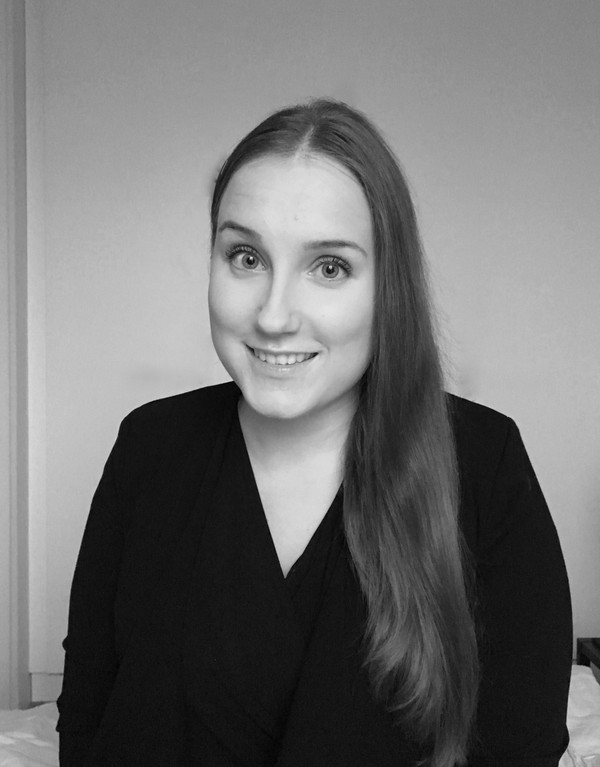 I chose to apply to the University of Vaasa due to the opportunity to study Finance in English, while studying in Finland. This was important as English is the language that I have completed my prior studies in. The programme was also a natural continuation to my previous studies with the opportunity to expand my knowledge in a field that interests me. Moreover, the Finance programme of the University of Vaasa seems valued among employers, which also factored into my decision.
I have enjoyed studying in my Master's programme because of the international atmosphere and excellent quality of teaching. Diverse teaching and study methods are used and a range of interesting courses are offered. I have particularly enjoyed that the University of Vaasa works with partner universities to arrange specialized electives with guest lecturers. Additionally, incorporating working professionals as guest lecturers gave a good sense of the field in practice.
What was also beneficial was the opportunity to complete many of the courses already during the first year, or in general flexibly according to one's time management and preferences. On the other hand, I would also recommend to take time and remember to enjoy lovely Vaasa and explore what it has to offer in terms of nature and its beautiful location by the sea. My time in Vaasa and the programme has been great, and I couldn't be happier that I chose the University of Vaasa Master's programme in Finance.