Image

International Business
Experts in Sustainable Global Business
Master's Degree Programme in International Business (MIB)
Do you want to prepare yourself for the challenges and opportunities of a globalised world? Are you ready to work with constant change, diversity and distance? Do you think sustainability and ethics should be integrated into corporate strategies?
Experts in sustainable global business
In global business, there is a need for graduates who have resilience for the uncertainty created by the constantly changing international environment and a holistic understanding on business. In the future, developing global business from the perspective of responsible and sustainable development will be even more important. This is why the focus of our International Business Master's Degree Programme is on Sustainable Global Business.
Professionals in international positions require a wide range of competences. Our interdisciplinary programme offers you the possibility to develop your knowledge in three key areas of Sustainable Global Business: global strategies in a digitized world, global marketing and entrepreneurship, and leading people in a global business environment. Programme will also develop important worklife skills such as business research and analysis, critical thinking, decision-making and problem-solving as well as negotiations. In addition, studying in multicultural learning environment will provide you the possibility to master cross-cultural communication skills and collaboration in diverse teams.
Our Master's Degree Programme in International Business is your gateway to a global career. The quality of the programme is backed up by international EFMD accreditation since 2010.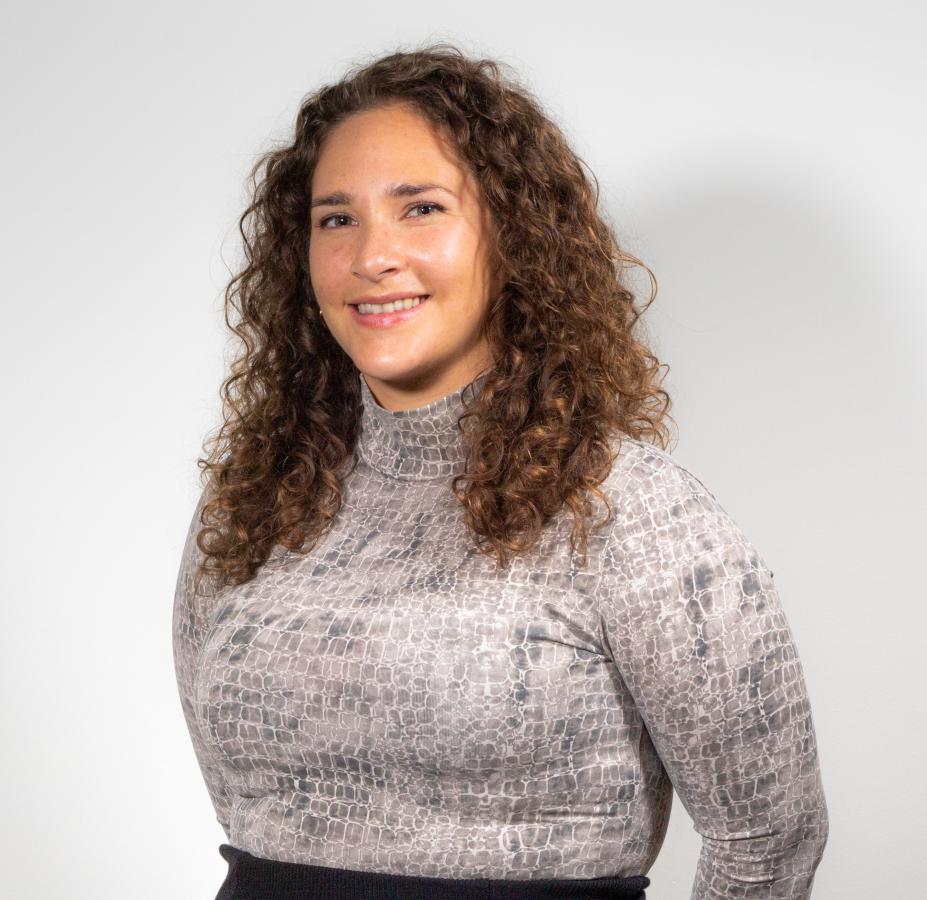 | | |
| --- | --- |
| | The EFMD programme accreditation covers all facets of programme provision: from its institutional, national and international environment, through its design, delivery, outcomes and impacts, to its quality assurance processes. EFMD Accreditation emphasises academic rigour, practical relevance, internationalisation, and ethics and sustainability. |
| | The Master's Degree Programme in International Business is ranked 29th of the top 200 in International Management, Western Europe, in the Eduniversal Masters Ranking 2019. |
More information about the accreditations, rankings and audits is available on this page.
Teaching outcomes
Teaching in the programme is based on our high-quality and internationally recognised research groups and professors, who will support your learning in multicultural teams using a variety of learning methods. Guest speakers from business partners will give insights on the studied matters to boost your comprehension of real issues. Our capstone course "Sustainable Global Business in Practice" offers challenging but rewarding learning experience in turning theory into practice with partner companies. MIB's Mentoring programme and double degree options in Italy, France, Germany and Czech Republic offer great opportunities for personal development and improving the transition from university to work.

Upon graduation, you are awarded the degree of Master of Science in Economics and Business Administration.
DOUBLE DEGREE PROGRAMME
The programme also offers a great opportunity for selected students to strengthen their international competence by completing the second year of their studies in one of our four double degree partner universities in Europe. In a double degree programme students gain degrees from two countries.
Apply here
Applications to the International Master's Degree Programmes are done in the Studyinfo system during the application period.
Meet the Teaching Staff
The University's education is based on scientific research. We are in continuous dialog with enterprises and the surrounding environment as to enable us to offer the latest knowledge for society's use in the future as well. Get to know your teachers before-hand by reading more.
For more information about admissions please contact: admissions@uwasa.fi

For further information about the content of the programme please contact:
Minnie Kontkanen
University Lecturer
School of Marketing and Communication, International Business

firstname.lastname@uwasa.fi
Open profile page
Anne Ahlqvist
Education Specialist
University Services, Study and Education Services

firstname.lastname@uwasa.fi
Open profile page
Chat with our students
Do you want to know what it is like to pursue a Master's degree at the University of Vaasa? Our student ambassadors are here to tell you about the studies, the university itself and student life in Vaasa, based on their own experience.