Image

University of Vaasa PhD Club
The PhD Club brings all our doctoral alumni together to network and reflect on current topics. The PhD Club is a part of our university's alumni activities. The meetings are informal and all graduates from the University of Vaasa are welcome. We will also invite other doctors from the area. By joining our alumni network, you will receive invitations to PhD Club meetings and other alumni benefits.
We provide our doctors with a scientific community, a place for interdisciplinary discussion and networking, and at the same time a channel of communication with their university.
The PhD Club meets at least twice a year for free-form events to which all our doctoral alumni are welcome. The language of meetings is either Finnish or English, and this will be informed separately for each event. 
Participation in the PhD Club is free of charge. Remote participation is also possible.
The PhD meetings have time for free networking, themed discussions and a summary of meetings. We will publish something about these meetings on our website and social media channels. 
Read more about other alumni activities and benefits: https://www.uwasa.fi/en/alumni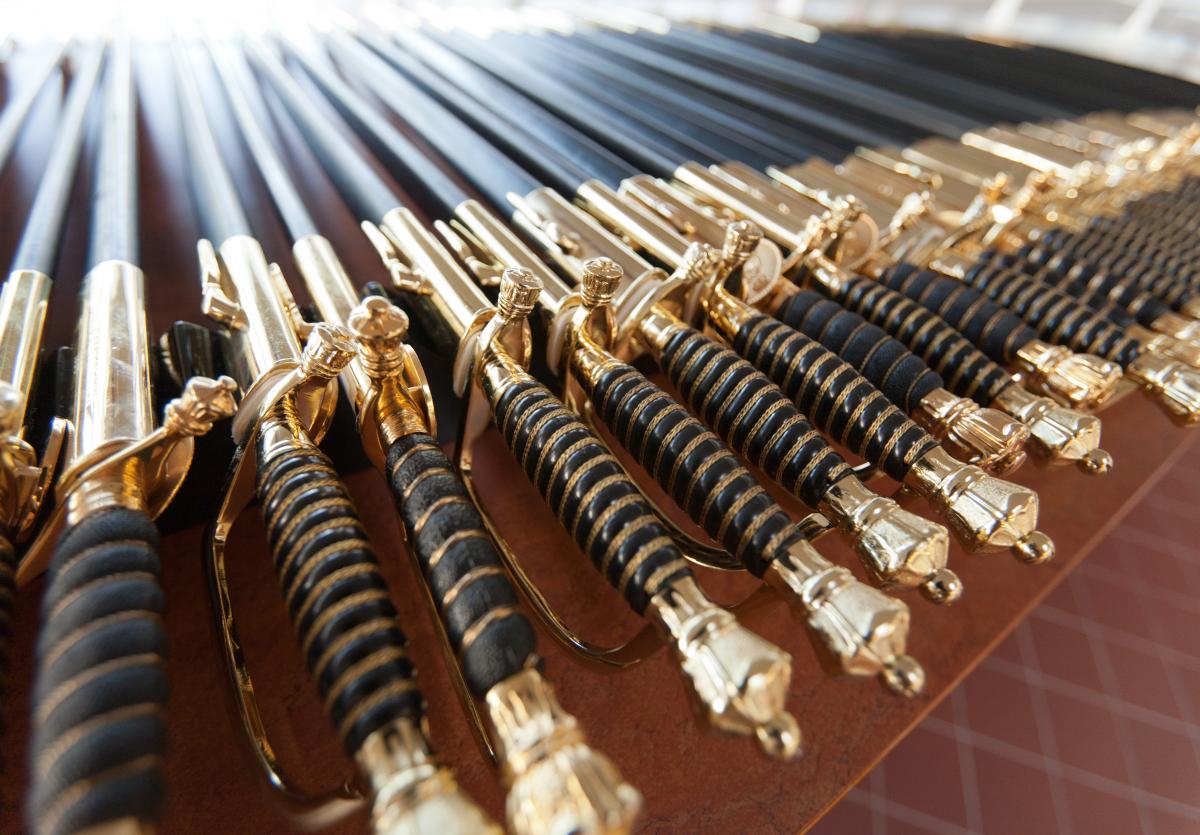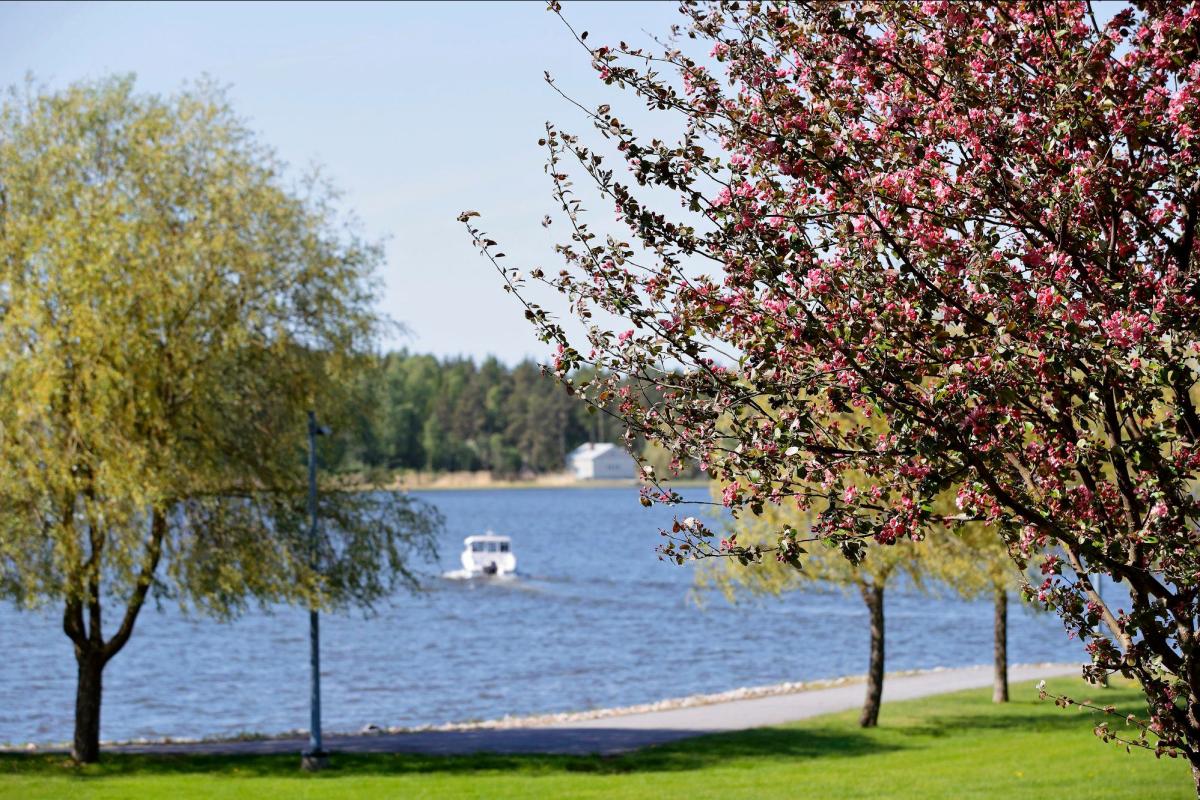 Next Phd Club meeting 
Finally we can forget Teams and Zooms and offer something completely different!
PhD Club Archipelago Cruise June 9th at 17-21
The program includes bubbly drinks, something to eat, a boat trip, a few topical speeches and, above all, a lot of live discussion and networking.
The cruise starts from University of Vaasa and goes to Jannen saluuna. 
More information 
Nina Jokiaho, tel. 029 449 8075
Niklas Lundström, tel. 029 4498381
firstname.lastname@uwasa.fi