Arrival
How do I get to Vaasa? When should I arrive? Will there be someone to pick me up?
When to arrive?
International students will be able to get help with arrival from the international tutors if arriving according to agreement with the tutors.You will receive more information about the arrival instructions closer to the start of your studies.
We recommend to avoid arriving on weekends or on public holidays. On those days our offices and the VOAS office are closed and international tutors (fellow students who will help you during your first days in Vaasa) are not necessarily available.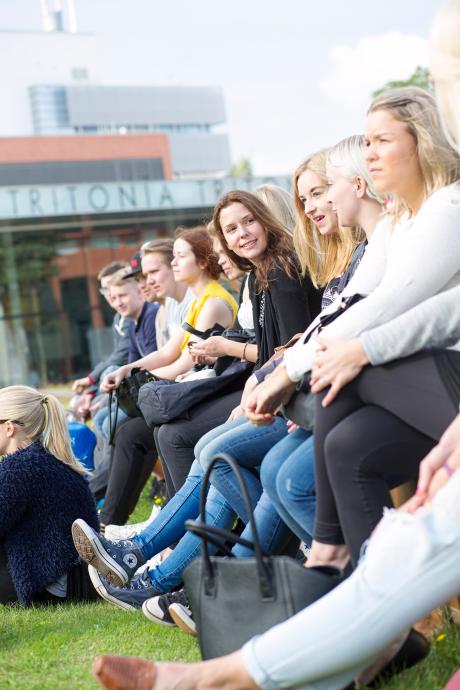 Travelling to Vaasa
It is possible to travel to Vaasa by plane, train or bus. For more information about the options, please check for example the options below.
If you arrive in Vaasa outside the official arrival days, please be prepared to arrange transportation to your apartment yourself. Should you need a taxi, please call +358 600 30011. The bus timetables and lines in Vaasa are available at Vaasan paikallisliikenne website (local bus company).