Dr. Tommi Lehtonen is interim leader of Innolab. Prof. Martin Meyer starts as the new vice rector and Innolab director in summer 2021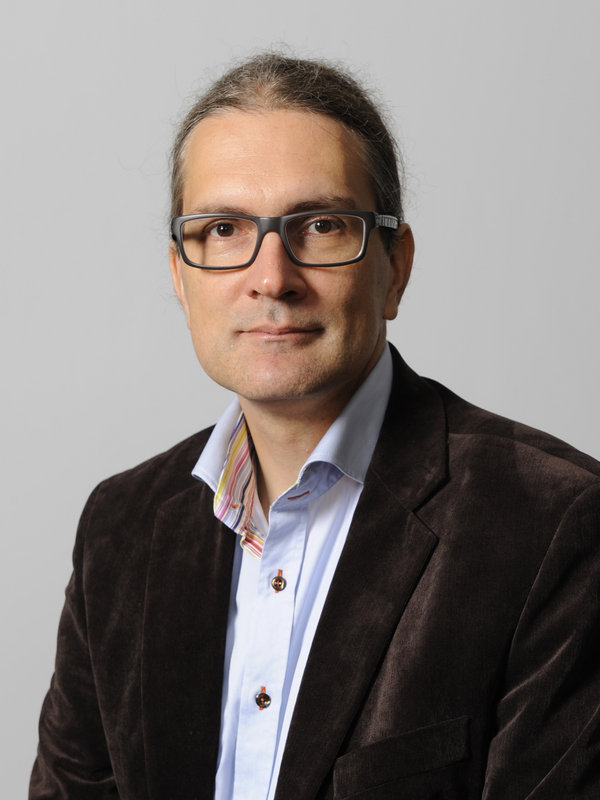 Tommi Lehtonen
Director
Innovation and Entrepreneurship InnoLab

firstname.lastname@uwasa.fi
+358 29 449 8379
Fabriikki F339
Tenure track assistant, associate and full professors whose research is connected to the University's Innovation and Entrepreneurship (InnoLab) research platform.

New tenure track researchers will soon start to work in the fields of open and user innovation, entrepreneurship and public sector innovation and renewal.
In relation to these fields, we encourage the application of citizen science, crowd sourcing, open science and design thinking, and are always open for collaboration and cooperation possibilities!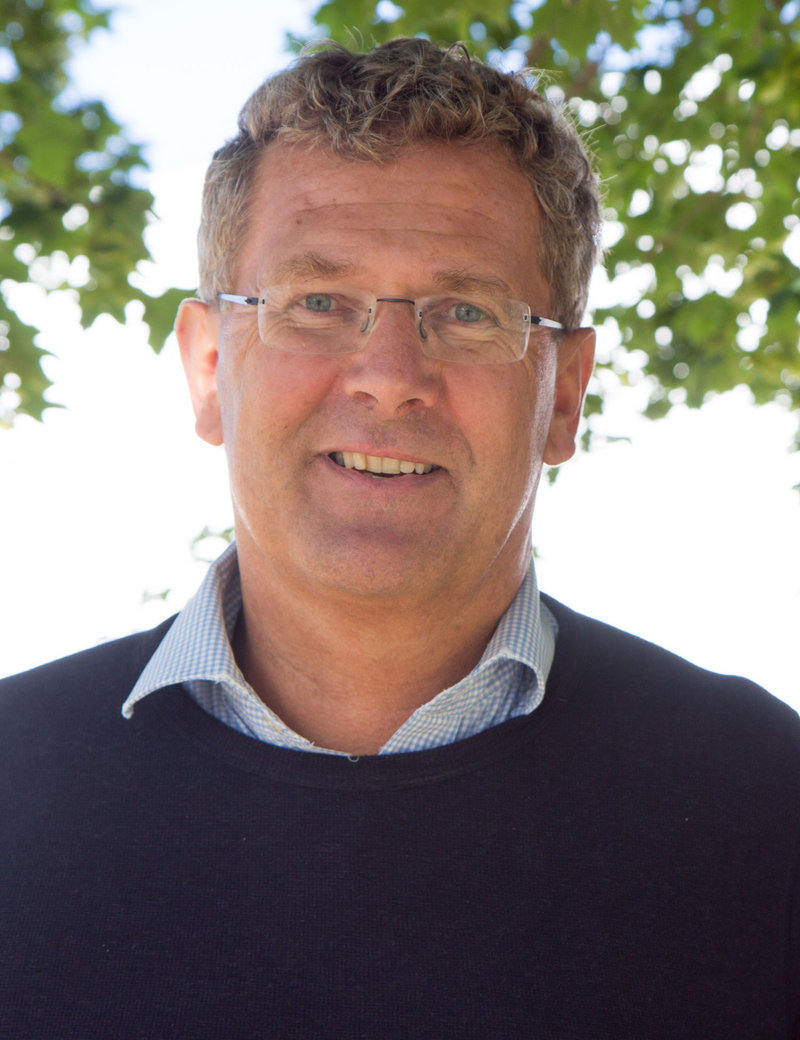 Christoph Demmke
Professor
School of Management, Public Management

firstname.lastname@uwasa.fi
+358 29 449 8991
Fabriikki F333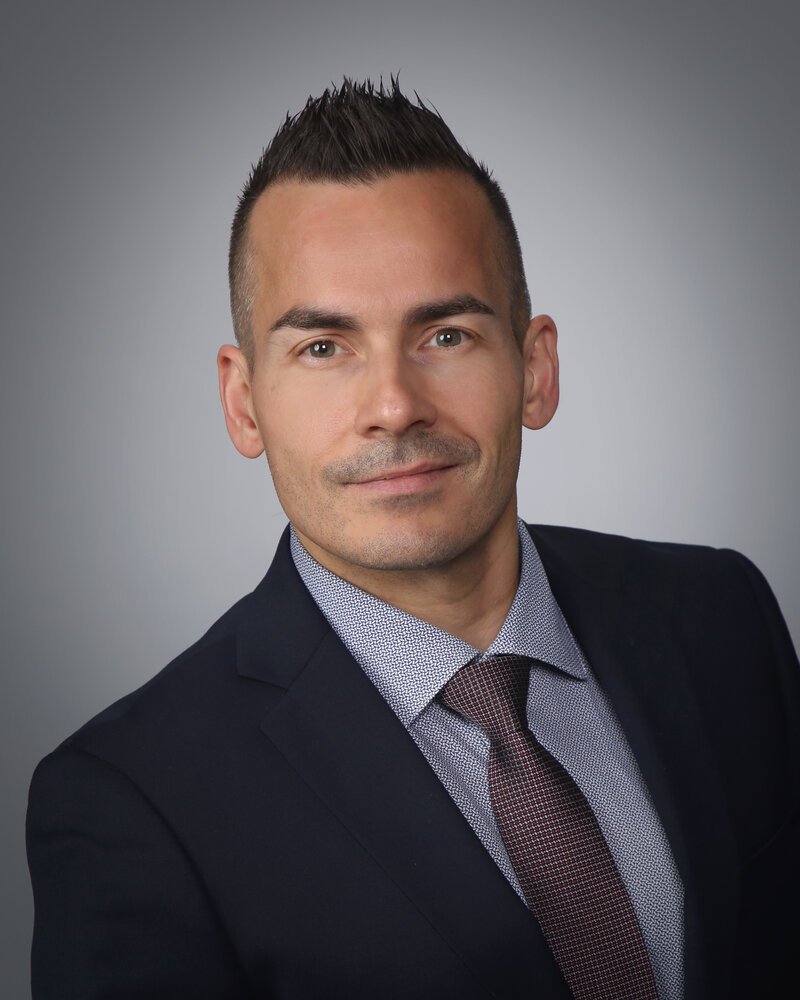 Klaus Grobys
Assistant Professor, Tenure Track
School of Accounting and Finance, Finance

firstname.lastname@uwasa.fi
+358 29 449 8524
Tervahovi D319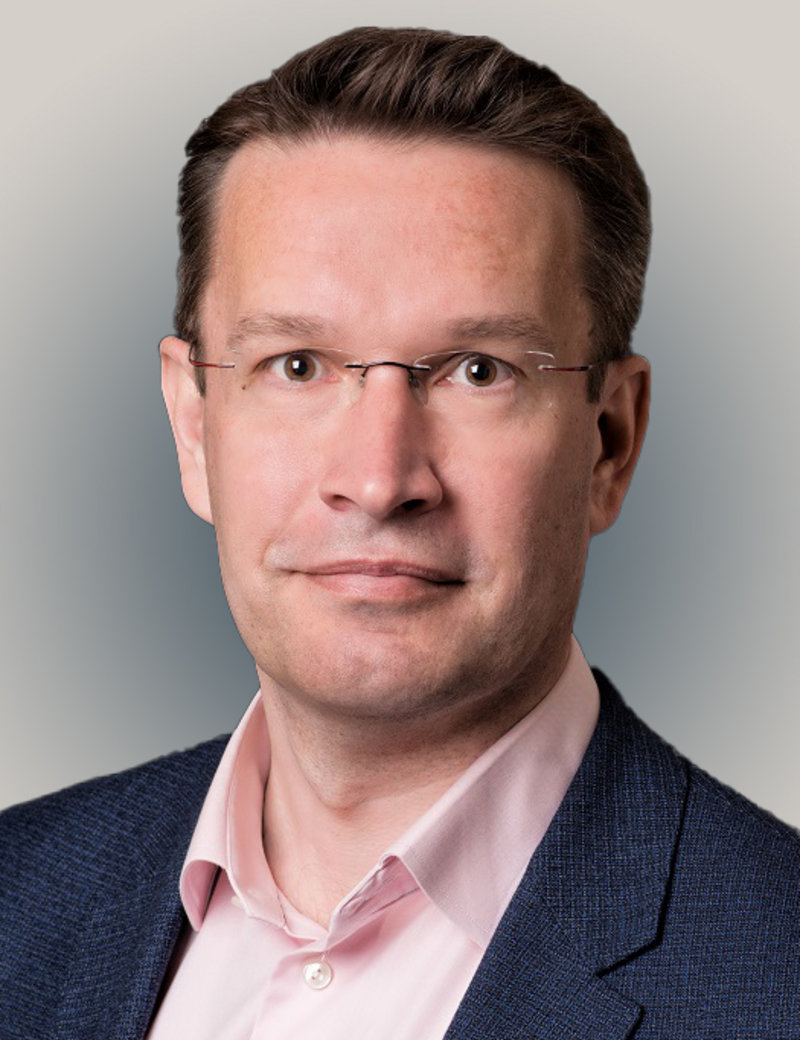 Harri Jalonen
Professor
School of Management, Social and Health Management

firstname.lastname@uwasa.fi
+358 29 449 8596
Fabriikki F320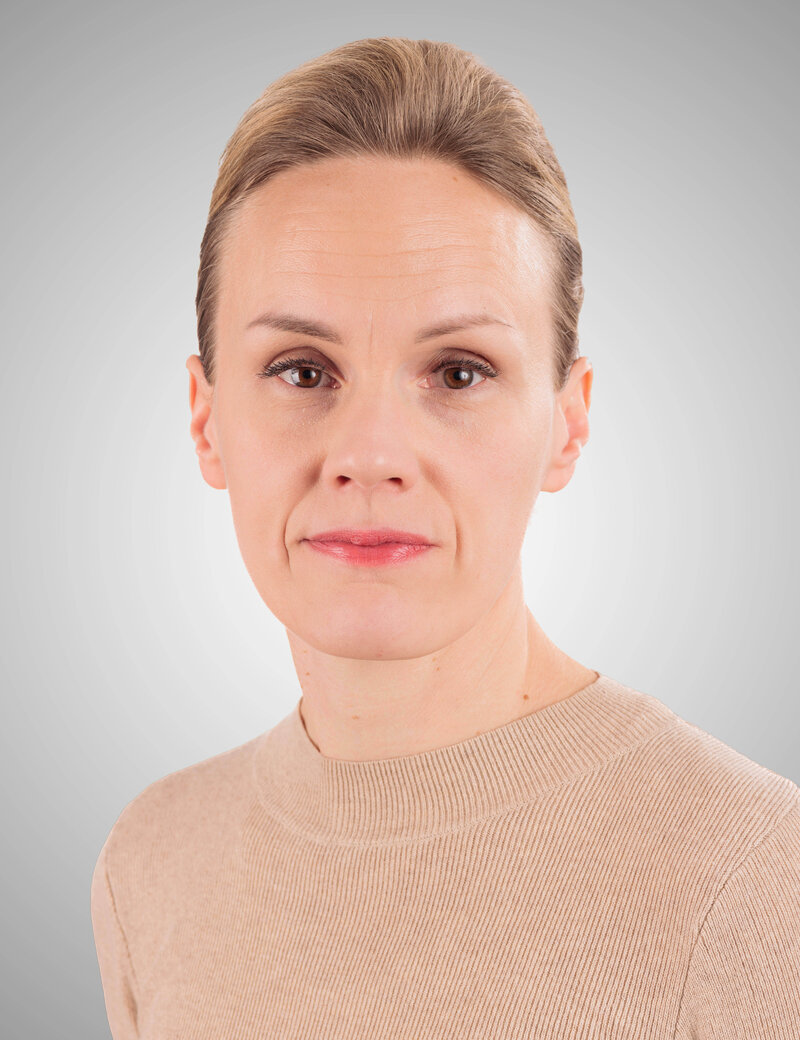 Helka Kalliomäki
Apulaisprofessori, aluetiede (tenure track)
School of Management, Regional Studies

firstname.lastname@uwasa.fi (normalise scandinavian characters)
+358 29 449 8411
Fabriikki F314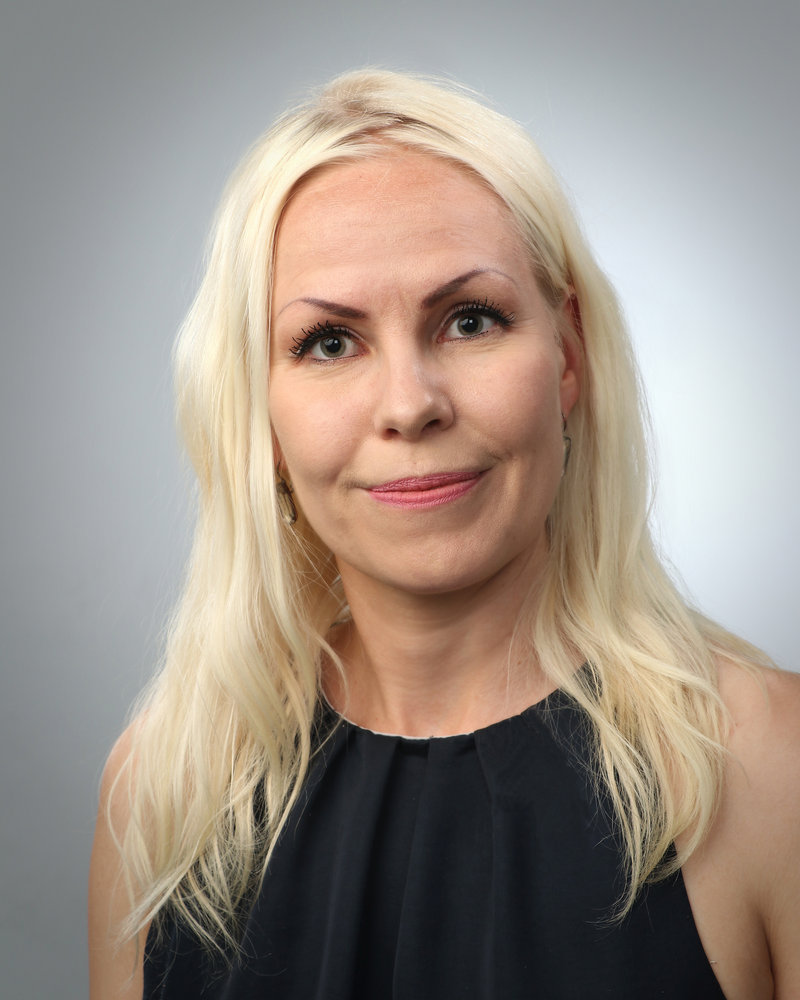 Niina Mäntylä
Associate Professor (tenure track)
School of Management, Public Law

firstname.lastname@uwasa.fi (normalise scandinavian characters)
+358 29 449 8391
Fabriikki F341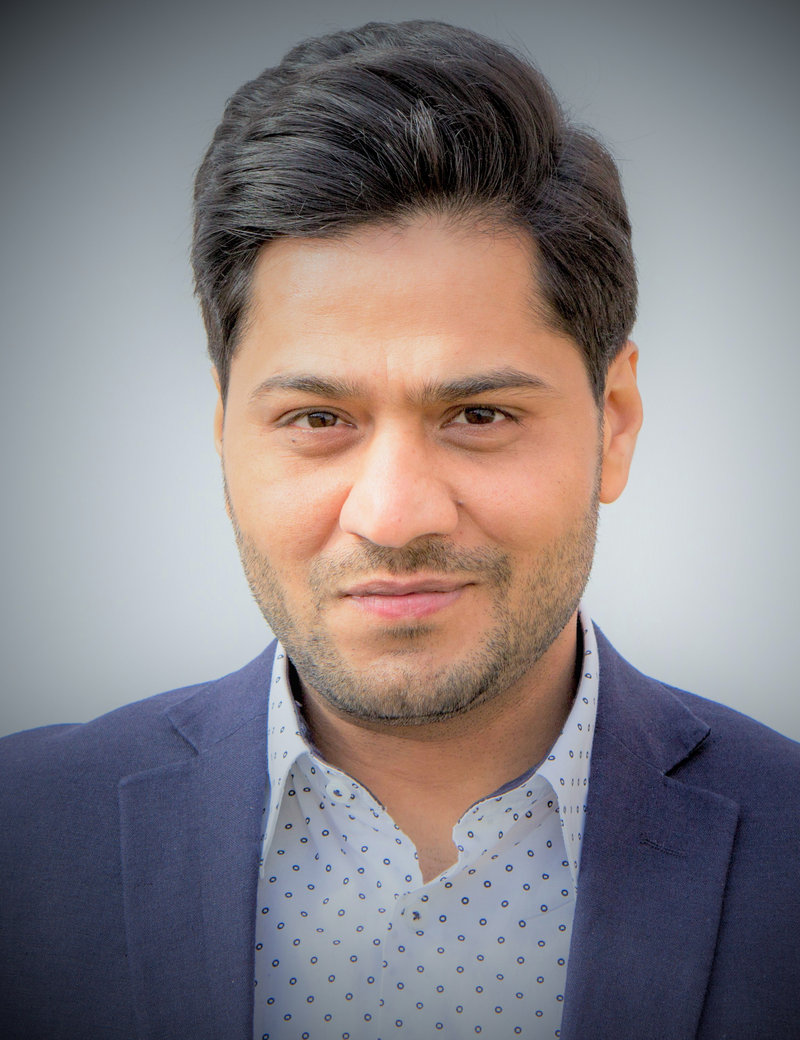 Khuram Shahzad
Assistant Professor, Tenure Track
School of Technology and Innovations, Production

firstname.lastname@uwasa.fi
+358 29 449 8584
Fabriikki F437
Project Researchers / Research assistants
Kirsi-Mari Cheas
Guest
firstname.lastname@uwasa.fi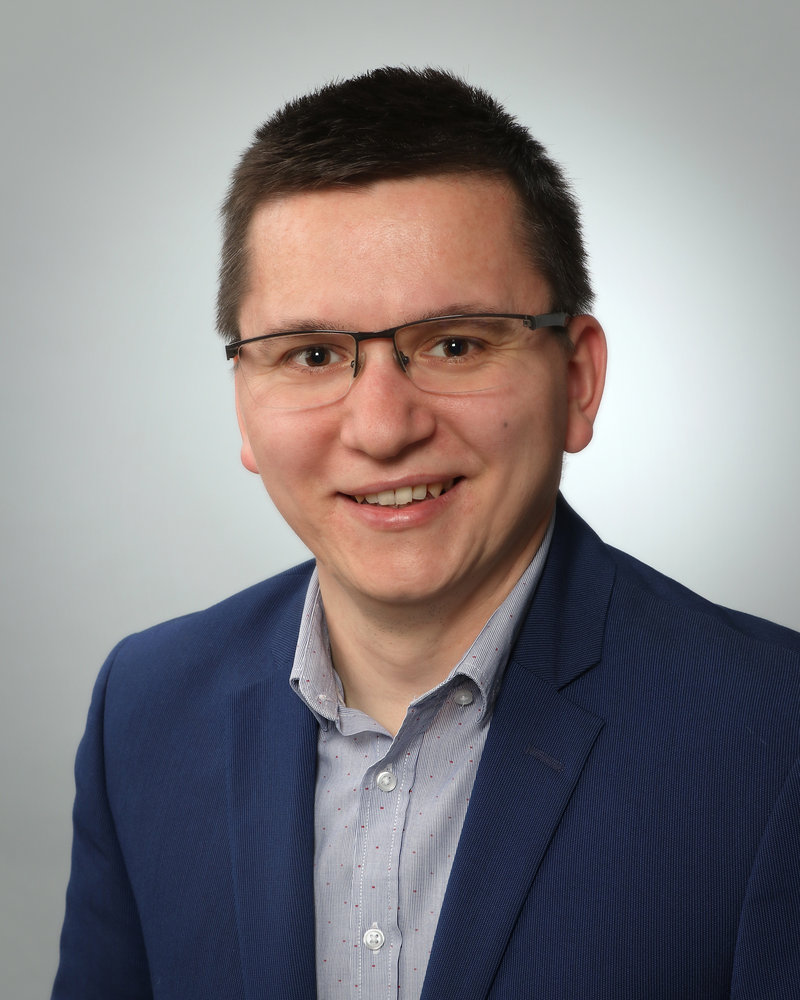 Sorin Dan
Researcher
Innovation and Entrepreneurship InnoLab

firstname.lastname@uwasa.fi
+358 29 449 8514
Fabriikki F453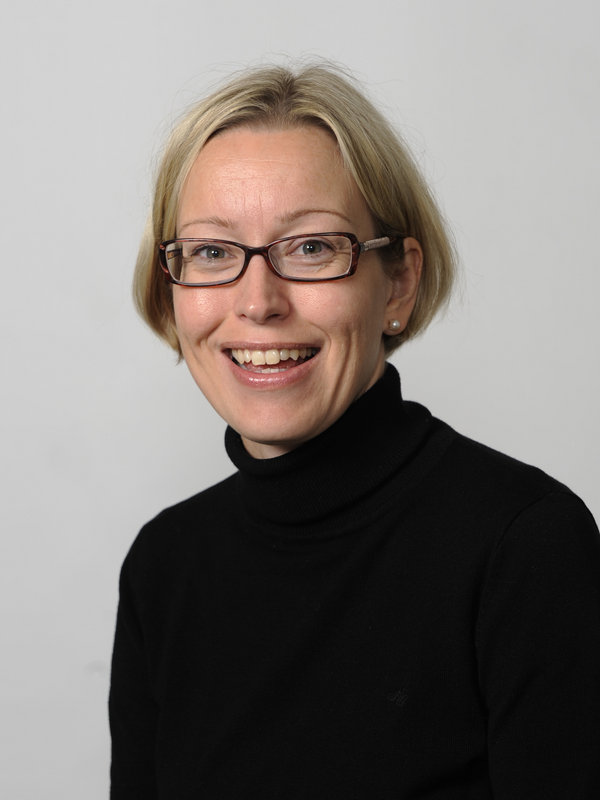 Mona Enell-Nilsson
Vanhempi tutkija
School of Marketing and Communication, Marketing

firstname.lastname@uwasa.fi
+358 29 449 8400
Tritonia T605
Teppo Heimo
Grant-Funded Researcher
Innovation and Entrepreneurship InnoLab

firstname.lastname@uwasa.fi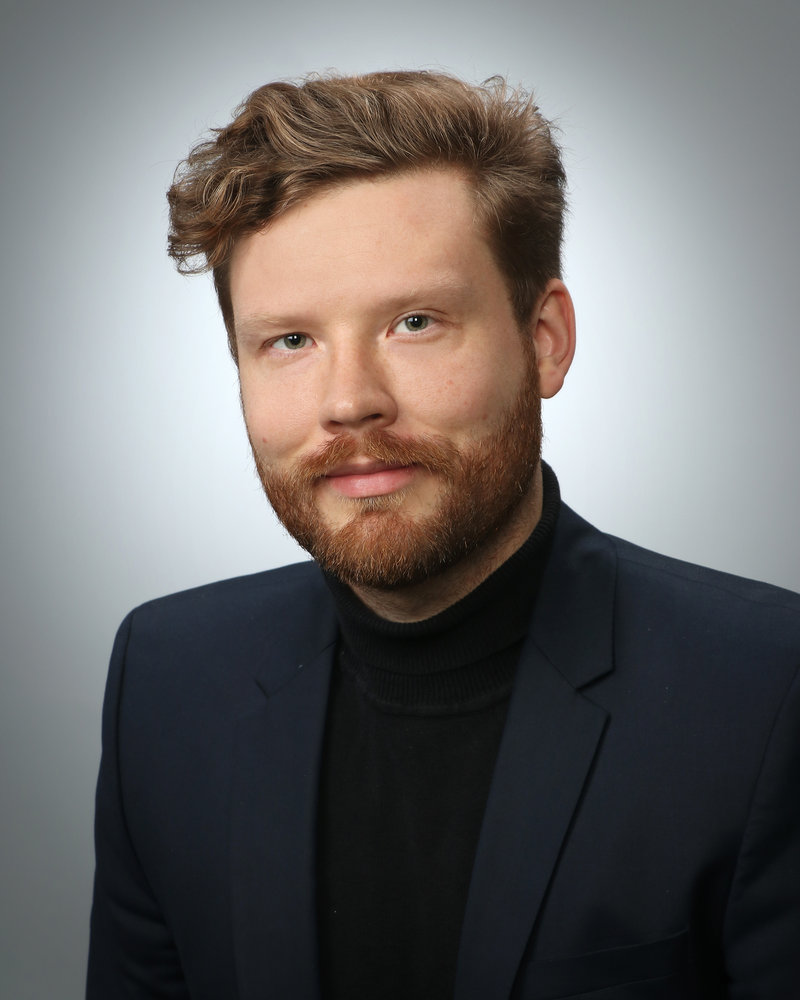 Tuomas Honkaniemi
Project Researcher
School of Management, Regional Studies

firstname.lastname@uwasa.fi
+358 29 449 8608
Fabriikki F322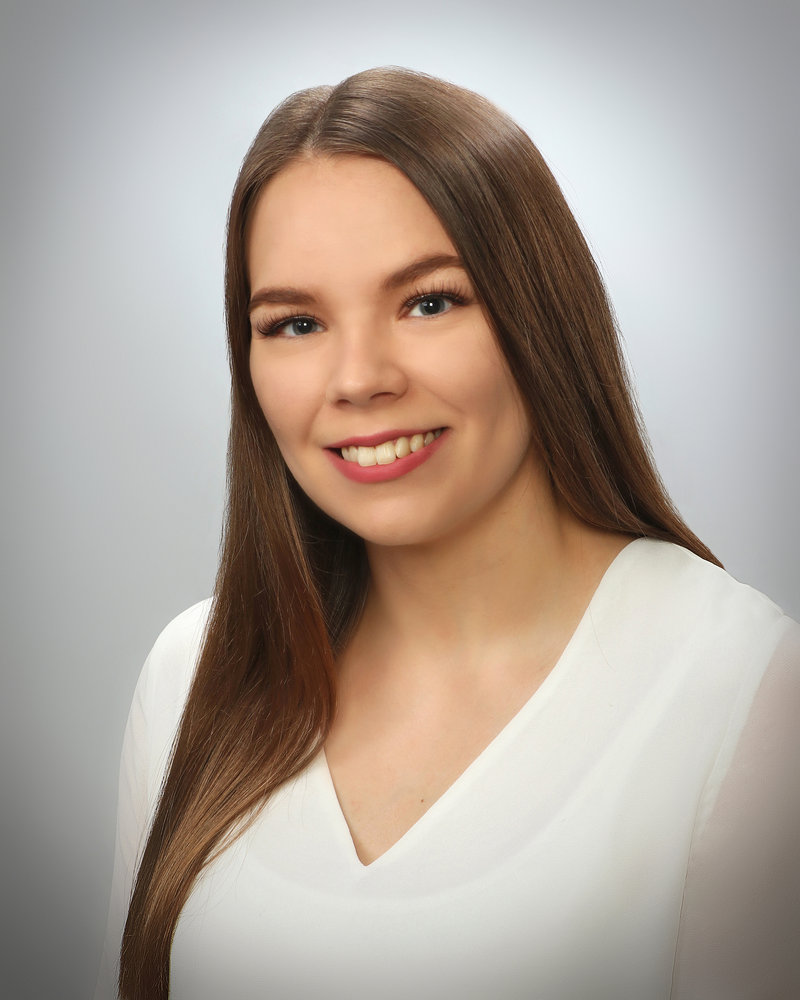 Johanna Kalliokoski
Doctoral Student
School of Management, Regional Studies

firstname.lastname@uwasa.fi
+358 29 449 8462
Fabriikki F314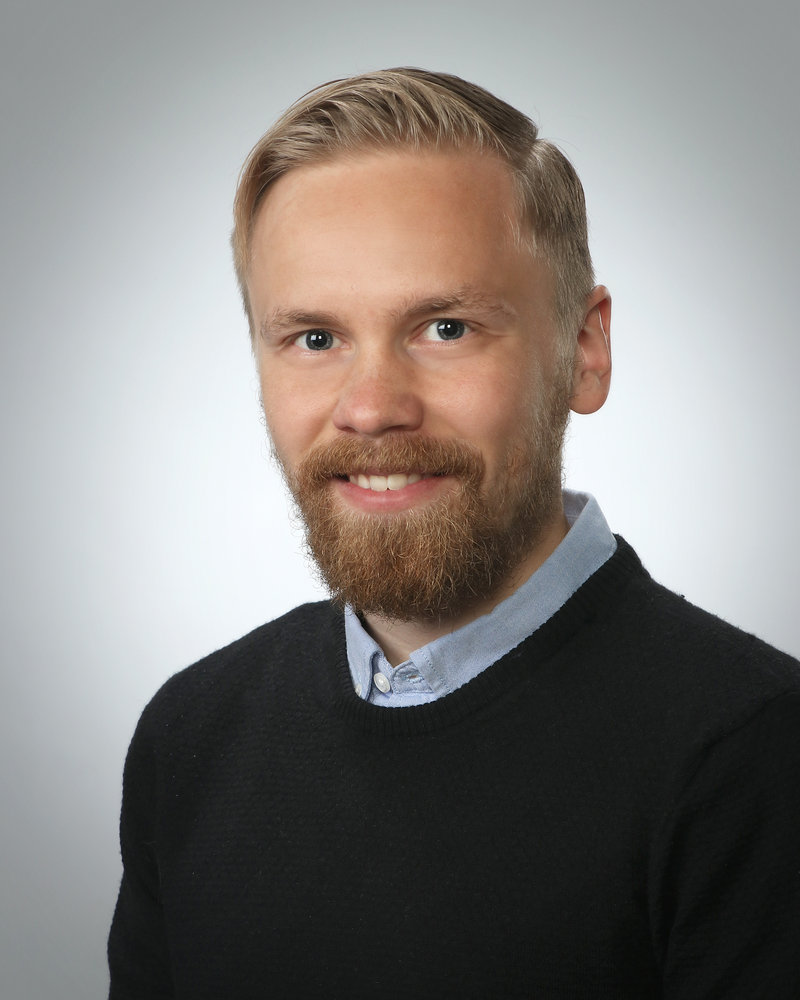 Ville Karjalainen
Project Researcher
School of Management, Public Law

firstname.lastname@uwasa.fi
+358 29 449 8522
Nora Korhonen
Grant-Funded Researcher
School of Management, Public Law

firstname.lastname@uwasa.fi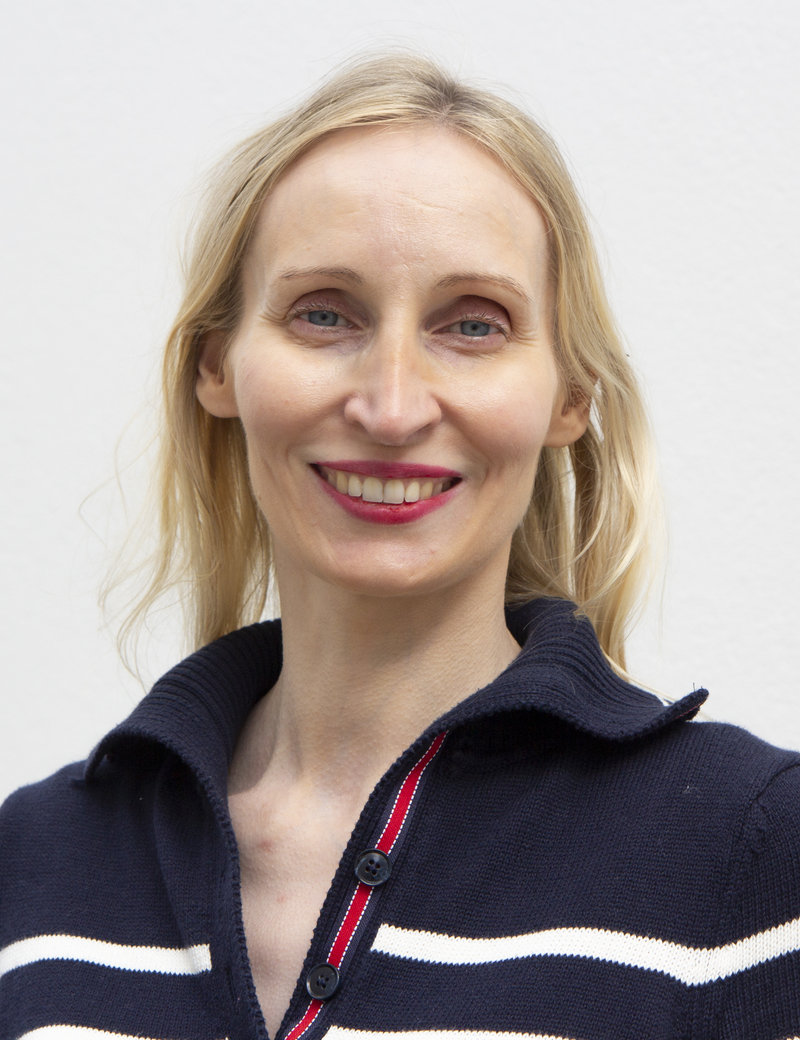 Leena Kunttu
Senior Specialist
Yliopistopalvelut, Innovations and Ecosystems

firstname.lastname@uwasa.fi
+358 29 449 8562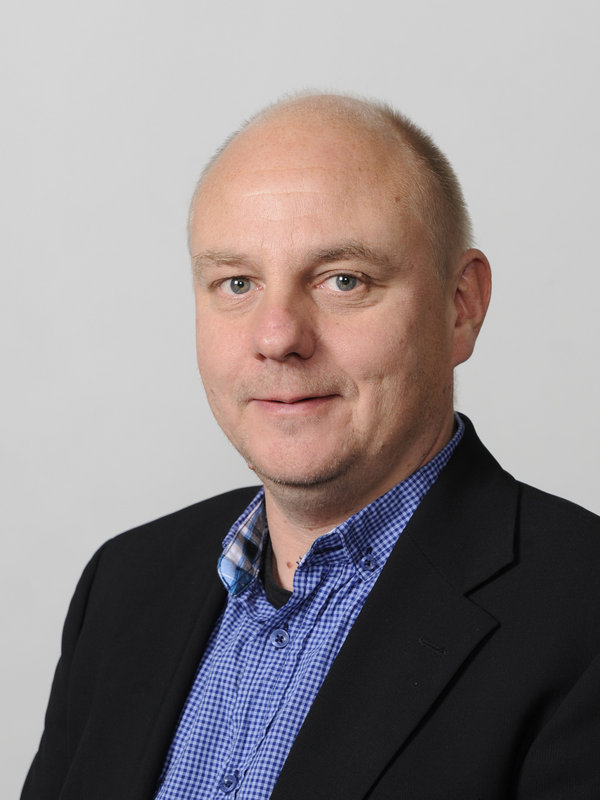 Ilkka Luoto
University Lecturer
School of Management, Regional Studies

firstname.lastname@uwasa.fi
+358 29 449 8383
Fabriikki F308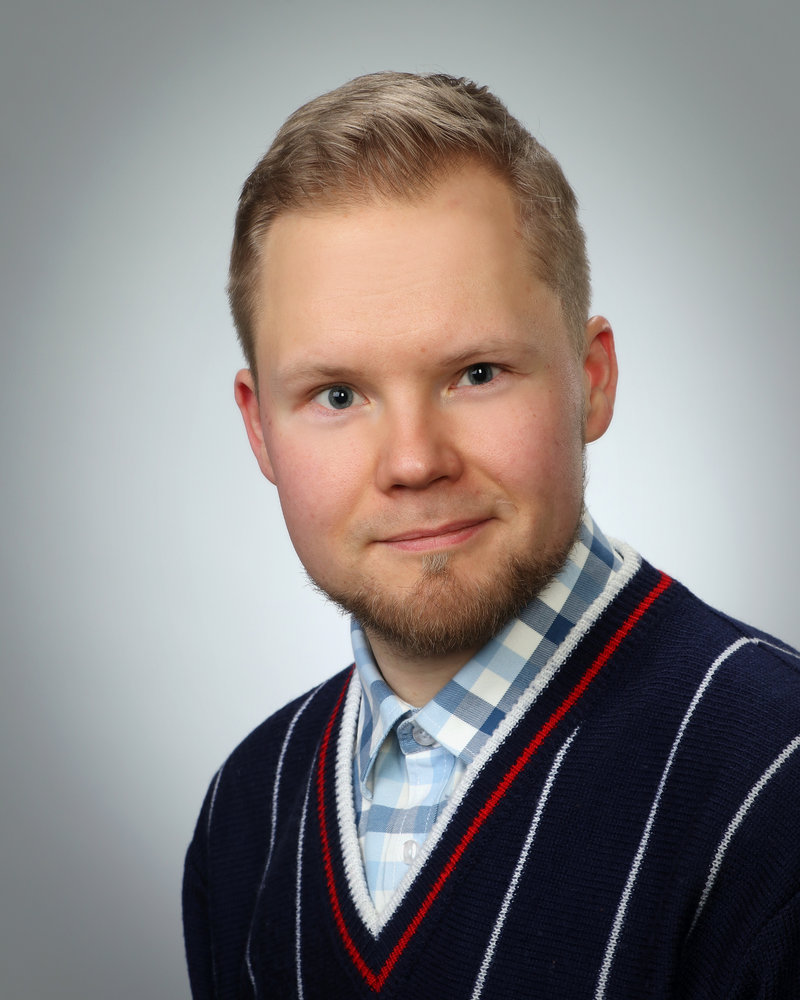 Ville J E Manninen
Researcher
Innovation and Entrepreneurship InnoLab

+358 29 449 8348
Fabriikki F453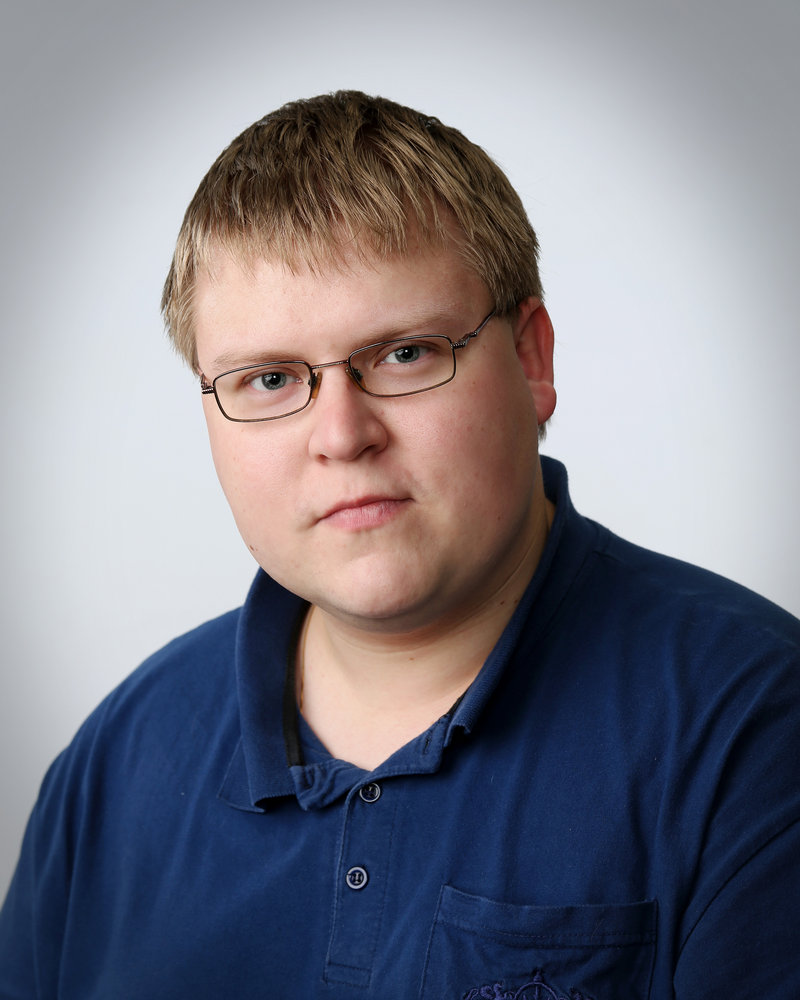 Antti Mäenpää
Assistant Professor
School of Management, Regional Studies

firstname.lastname@uwasa.fi (normalise scandinavian characters)
+358 29 449 8531
Fabriikki F311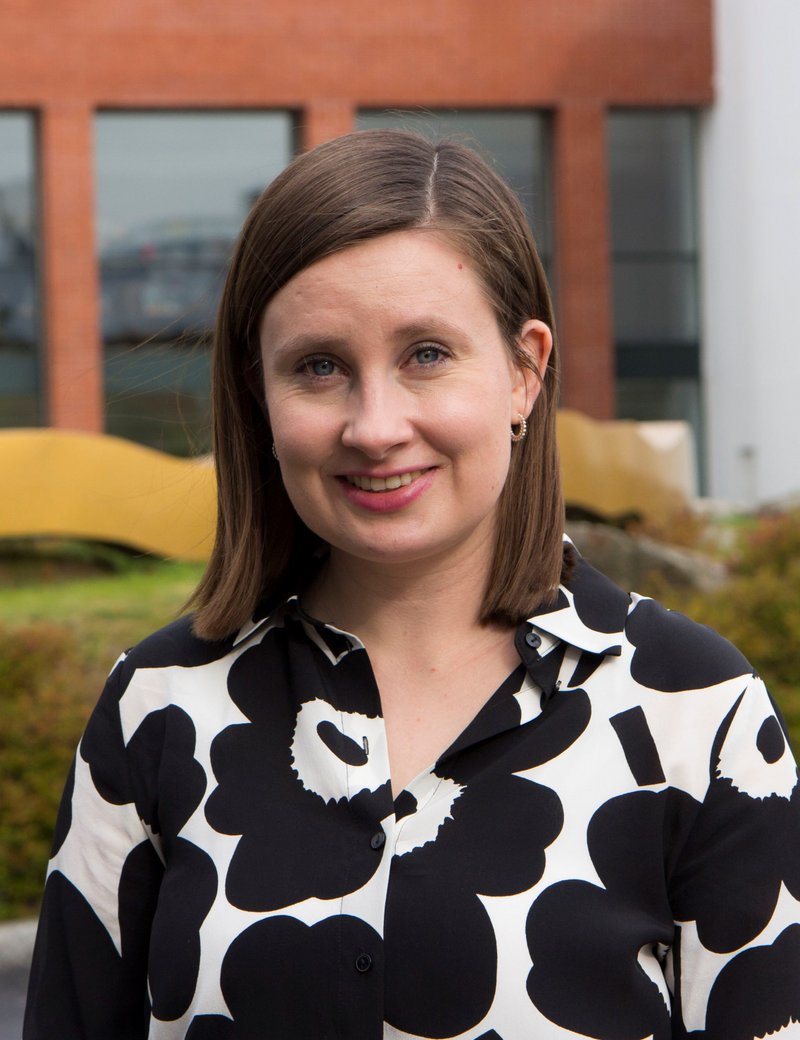 Annu Perälä
Grant-Funded Researcher
Innovation and Entrepreneurship InnoLab

firstname.lastname@uwasa.fi (normalise scandinavian characters)
+358 29 449 8467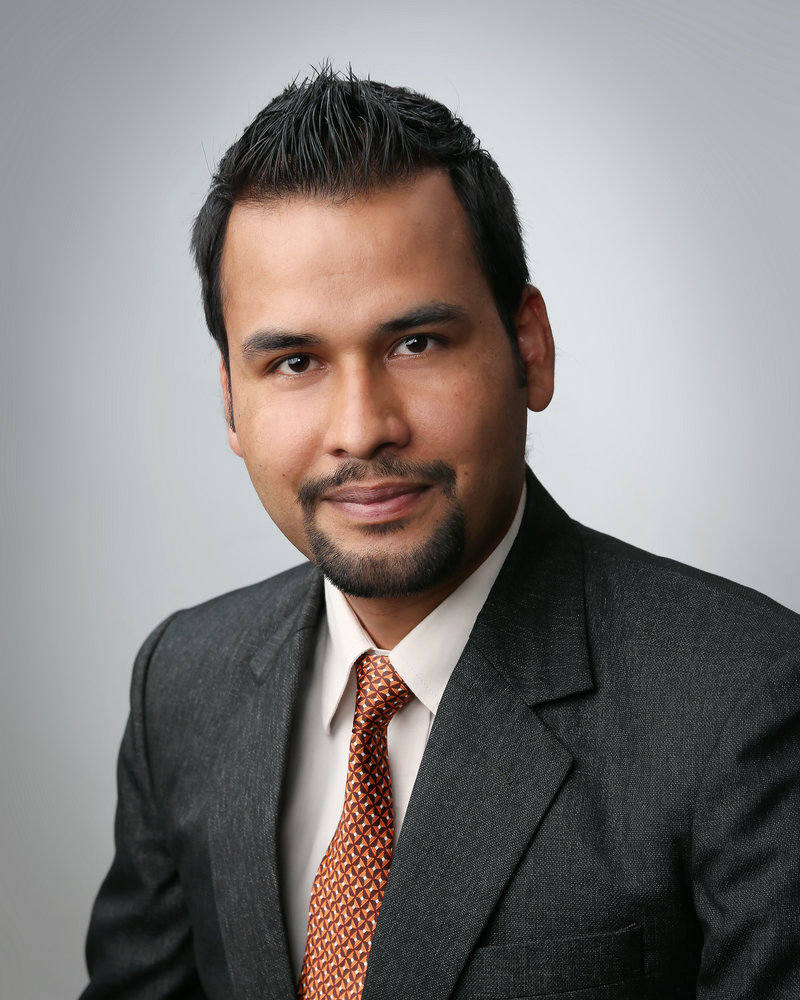 Niranjan Sapkota
Project Researcher
School of Accounting and Finance, Finance

firstname.lastname@uwasa.fi
Tervahovi D336
Shah Rukh Shakeel
Researcher
School of Marketing and Communication, Marketing

+358 29 449 8477
Tervahovi B323
Heli Siirilä
Project Manager
Innovation and Entrepreneurship InnoLab

firstname.lastname@uwasa.fi (normalise scandinavian characters)
+358 29 449 8557
Fabriikki F453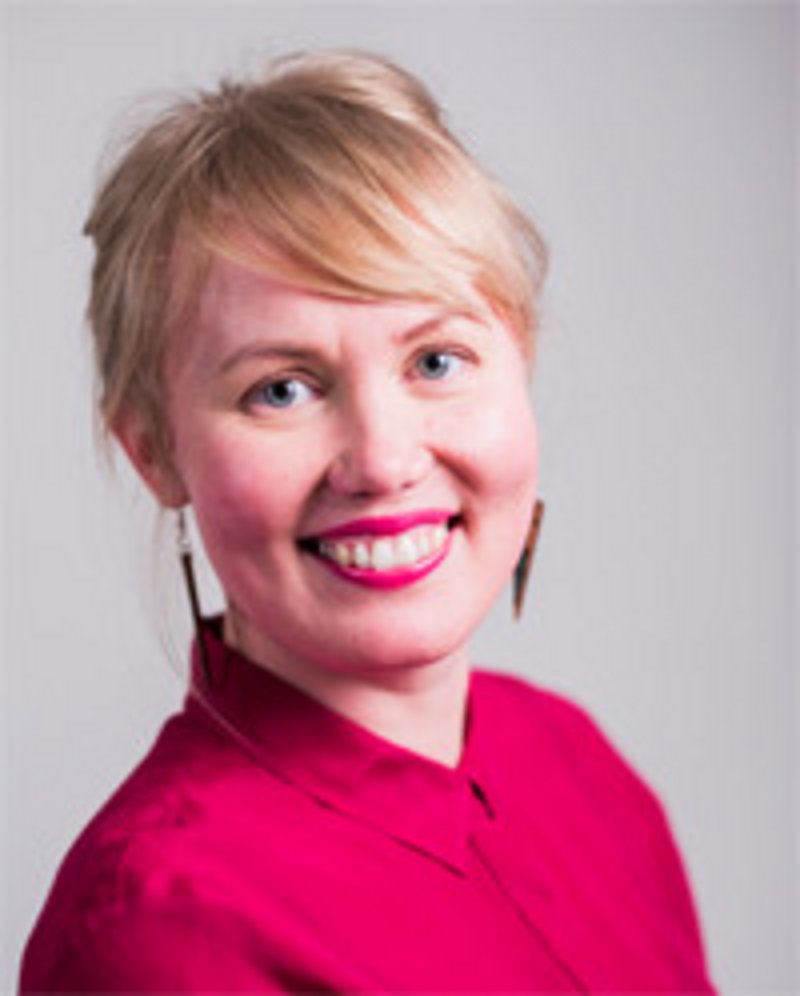 Sanna Tuurnas
Associate Professor
School of Management, Public Management

firstname.lastname@uwasa.fi
+358 29 449 8499
Fabriikki F336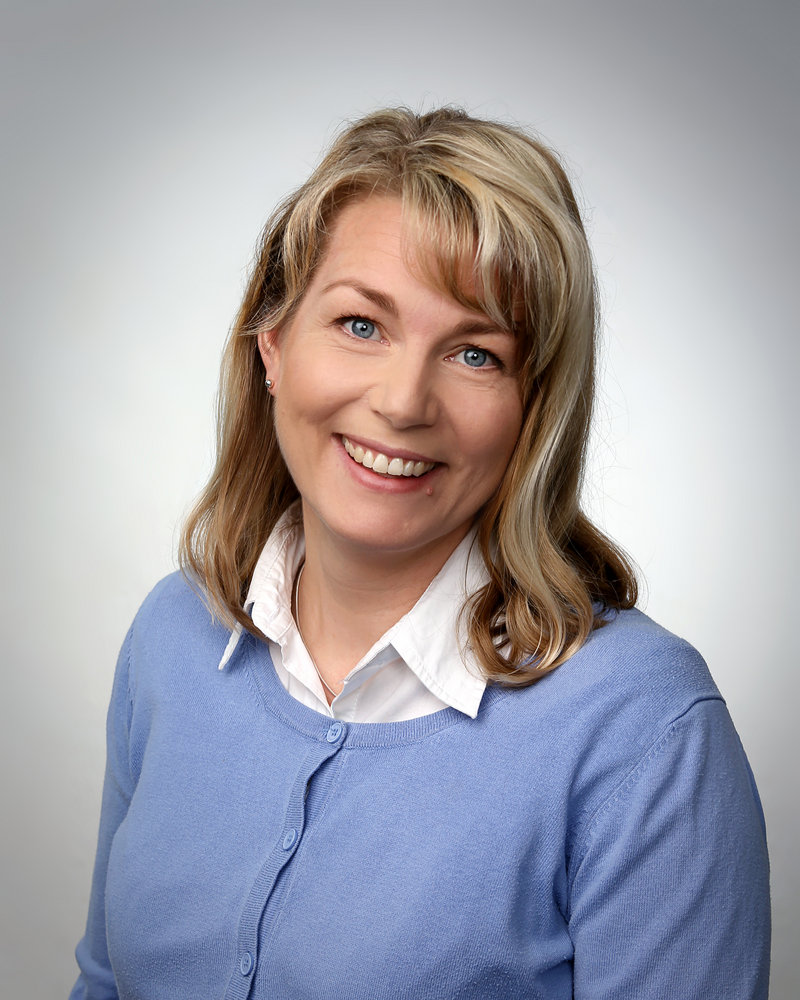 Martta Ylilauri
Project Manager
Innovation and Entrepreneurship InnoLab

firstname.lastname@uwasa.fi
+358 29 449 8241
Fabriikki F453