Image

Metal Additive Manufacturing Lab
3D design into metallic parts
3D printing revolutionizes industrial manufacturing and offers new opportunities for research and development. In the new 3D metal printing laboratory of the University of Vaasa: the Metal Additive Manufacturing Lab, digital 3D models are printed layer by layer directly into finished metal parts. The range of 3D printing possibilities is wide: from simple spare parts to very complex and geometrically demanding components. 3D printing is also known as additive manufacturing (AM).




Laboratory
The laboratory carries out advanced research in metal 3D printing technology and our equipment are one of the best in the industry. Our laboratory ensures and delivers consistent quality and adhere to high safety standards. Our service covers the entire lifecycle of the metal 3D printing manufacturing process right from the design to the actual metal parts.  
Some of the potential applications of our solution include the design and manufacturing of metal parts for different industries and SMEs. For example, automotive industries, production and manufacturing industries and as well as small and medium enterprises.
Equipment
1.    PrintSharp 250 (SLM metal 3D printer) by Prima Additive
2.    Power pre-heating oven
3.    Powder sieving machine
4.    De-powdering Cabinet
5.    Post-processing heat treatment oven by Nabertherm
6.    Powder storage cabinet (controlled humidity and temperature)
7.    Sandblasting machine etc.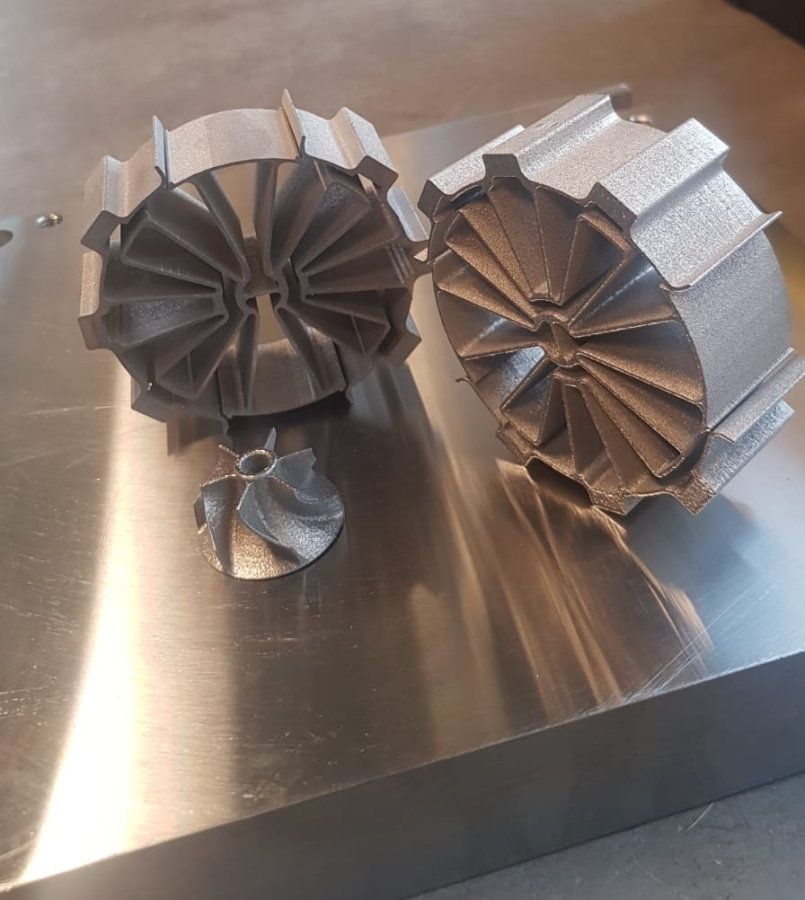 Rayko Toshev
University Lecturer
School of Technology and Innovations, Industrial Management

firstname.lastname@uwasa.fi
Open profile page
Miguel Zamora Cordero
Laboratory Engineer
School of Technology and Innovations, Industrial Management

Open profile page
Petri Helo
Professor
School of Technology and Innovations, Industrial Management

firstname.lastname@uwasa.fi
Open profile page