Image

Bloomberg Lab
The new Bloomberg Lab at the University of Vaasa gives students, teachers, and researchers a unique opportunity to use Bloomberg financial software tools, also known as the Bloomberg Terminal. The Bloomberg Terminal provides privileged access to economic, financial, and business real-time data, world news, analyses, and reports from the world's biggest financial organisations.

The Bloomberg Lab is a learning environment at the University of Vaasa campus equipped with Bloomberg Terminals and financial software tools. Students, teachers, and researchers can follow, simulate and analyse Bloomberg's real-time data on equity, and news from all over the world.

The Bloomberg Terminal is used by financial institutions and corporations all over the world to make critical financial market-based decisions, especially concerning investments and their risks. Practical knowledge of how to use the Terminal is a valued skill by employers in the financial industry.

Bloomberg's real-time data, analyses and news can be beneficial in all the different fields of the university - in Business Studies, Technology, Management and Communication Studies.

University's cooperation agreement with OP Financial Group has supported the establishment of Bloomberg Lab and the subscription to the Bloomberg Terminals.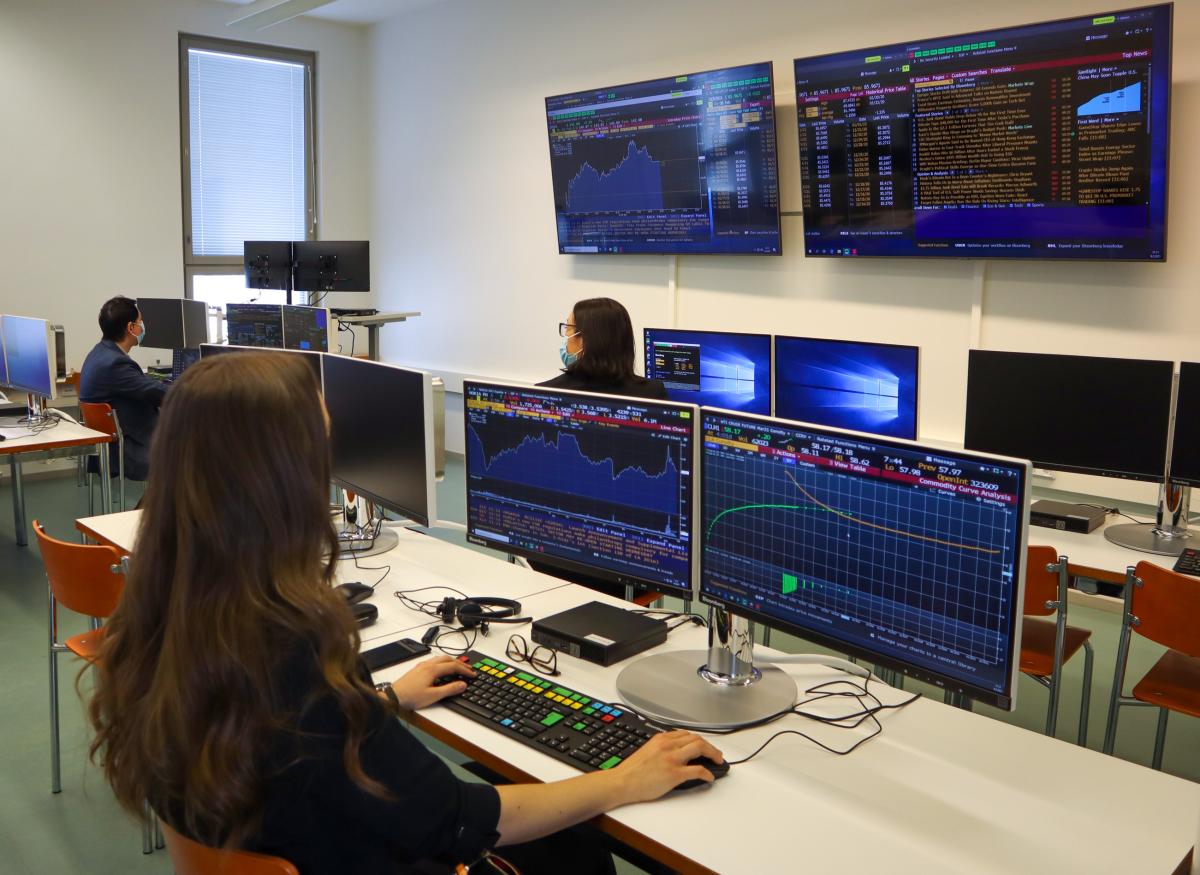 "Bloomberg Lab brings many benefits to teaching finance. Students and teachers have access to real-time financial market news, databases, and analysis. We will use Bloomberg Lab extensively in various university courses. In addition, students have the opportunity to use Bloomberg's materials and analyses, for example, in doing assignments and master's theses. Knowledge of the Bloomberg Terminal is a major asset for students in the job market."
Professor of Finance
Janne Äijö
University of Vaasa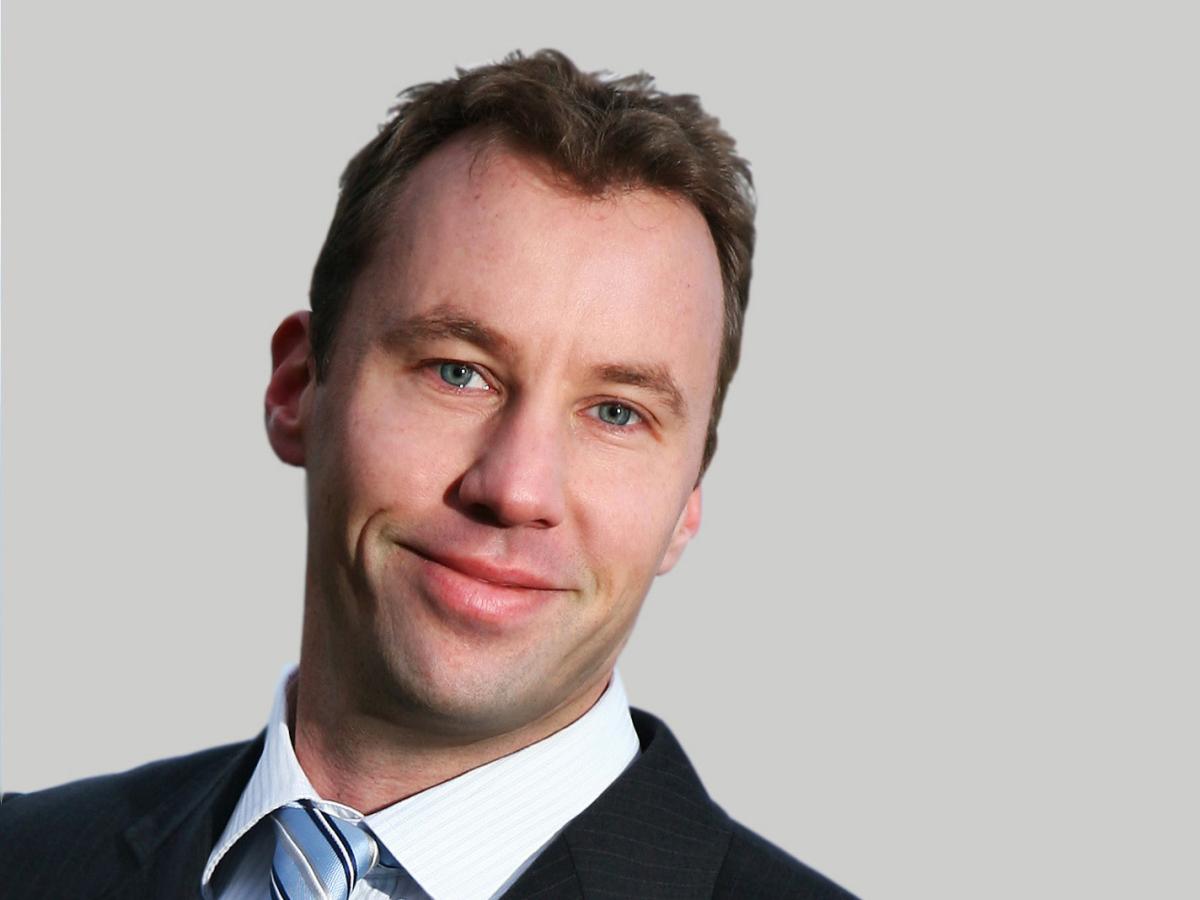 Bloomberg Terminal provides business and financial data, tools and news and was established in 1981 by Michael R. Bloomberg, entrepreneur, former mayor of New York City and philanthropist. There are more than 325,000 Bloomberg Terminals in the world, used by the world's most influential decision makers such as institutional investors, portfolio managers, and analysts. In addition, Bloomberg has over 350 research professionals who monitor and analyse companies, the economy, markets, politics, and corporate governance around the world. Bloomberg Terminals provide:
Real-time data on the economy and the equity, bond, currency, and commodity markets.

Bloomberg Intelligence (BI) research delivers an independent perspective providing interactive data and research across industries and global markets, plus insights into company fundamentals.

Bloomberg Television and Bloomberg Radio

Access to content written by Bloomberg Intelligence and market analysts.

Charting, simulation, and visualisation tools for data analysis.
Bloomberg Lab contact persons
John Kihn
University Teacher
School of Accounting and Finance, Finance

firstname.lastname@uwasa.fi
Open profile page
Stig Xenomorph
Postdoctoral Researcher
School of Accounting and Finance, Finance

Open profile page