ReWise - Demonstrating resource-wise systems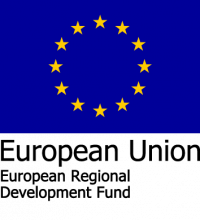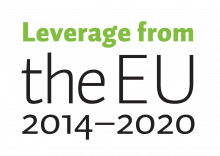 The Rewise project examines resource-wise strategies and develops a virtual demonstration and research platform to help industrial companies understand and experiment with resource-wise practices.
In addition, the research work utilizes a life cycle analysis method that can be used to assess and verify the environmental impacts between different alternatives during the product life cycle. The project also develops visions of resource wisdom together with Ostrobothnian manufacturing SMEs.
The Rewise platform also serves as a multidisciplinary research, development and innovation platform and as a learning environment for the University of Vaasa and Vaasa University of Applied Sciences. The platform promotes research and teaching related to resource-wise industrial solutions and ecosystems in Ostrobothnia and thus creates new know-how in the region. In addition, the platform, visions and demonstrations create new openings and expertise for joint RDI activities between universities and industry.
Project leader: Miia Lammi (VAMK)
Project manager (University of Vaasa): Karita Luokkanen-Rabetino
Project researchers: Karita Luokkanen-Rabetino, Rodrigo Rabetino, Bening Mayanti, Laura Mettinen
Contact persons: Karita Luokkanen-Rabetino, Rodrigo Rabetino, Miia Lammi (VAMK)
Collaboration partners: Vaasan Sähköverkko (Vaasan Sähkö), KWH Mirka, Wärtsilä