MurSu - The potential of the material flow reversal and the Suupohja transport corridor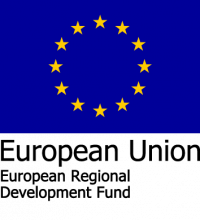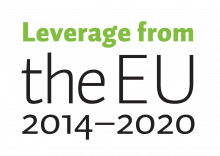 Global material flows are changing and the competitiveness factors of supply chains are changing. In addition to material flows and energy breakdown, e.g. component shortages affect transportation costs and routes.
The aim of the project is to secure the competitiveness of trade and industry in Southern Ostrobothnia and to identify the opportunities for material flow reversal and process them into business opportunities. The project investigates the potential of the Suupohja railway transport corridor for wood and wood products, fertilizers, metal, bioproducts and pulp.
The measures will be implemented in four work packages, the first of which will map the current state of material flows to and from Southern Ostrobothnia. The second work package examines what would be a profitable transport volume in the current situations in line with world trade and cost and emission levels, e.g. product transport opportunities. The methods used are e.g. interviews with operators and the calculation model to be developed in the project.
The third work package creates a vision for supply chain digitalisation based on identifying and reconciling the needs of actors in both the land and maritime transport chains. The aim is to improve the efficiency of the supply chain and to share the right information with key players so that waste in supply chains is minimized.
The fourth work package compares the performance of the selected product / raw material supply chain and its return flows with the current state and the alternative transport corridor.
The work packages result in material flow analyses, cost-benefit analyses for different scenarios and a regional vision for digitalisation covering the supply chain. The project includes a review of gender mainstreaming.
The project is funded by the REACT-EU Instrument as part of the European Union's response to the COVID-19 pandemic.
Organisation coordinating the project