Combined transport as sustainable and intelligent supply chain solutions in Southern Ostrobothnia (TruckTrainEP)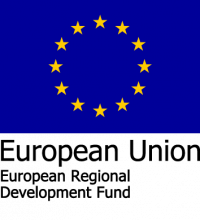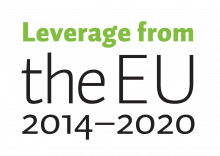 The aim of the project is to improve the competitiveness of South Ostrobothnian companies through more sustainable, smarter, more diverse and more efficient supply chains. In particular, the project will improve the competitiveness of export companies and the sustainable import performance of manufacturing companies and traders.

The actions will be implemented in two phases, in the first of which the needs and opportunities will be determined by comparing the operating methods of (international) forerunner companies and comparing them with the operating methods of South Ostrobothnian companies, e.g. through benchmarking research and in terms of circular economy business models, user needs and digitalisation.

In the second phase, the sustainable performance of the concept is modelled and evaluated according to digitalization, circular economy and user needs, using the key indicators identified in the first phase.

The results of the project consist of a road map and a service concept and operation model for combined transport. Some of the results consist of requirements for sustainable performance competitiveness factors by industry (eg delivery time, costs, agility, emissions, loading times and locations, supply and distribution), a simulation and evaluation model to assess the concept's customer-specific sustainable performance and more automated data collection to assess the level of digitalization in Southern Ostrobothnia.
Organisation coordinating the project