Angelos Balatsas Lekkas
Postdoctoral Researcher
School of Marketing and Communication, Marketing

+358 29 449 8692

Download my contact information in vCard format.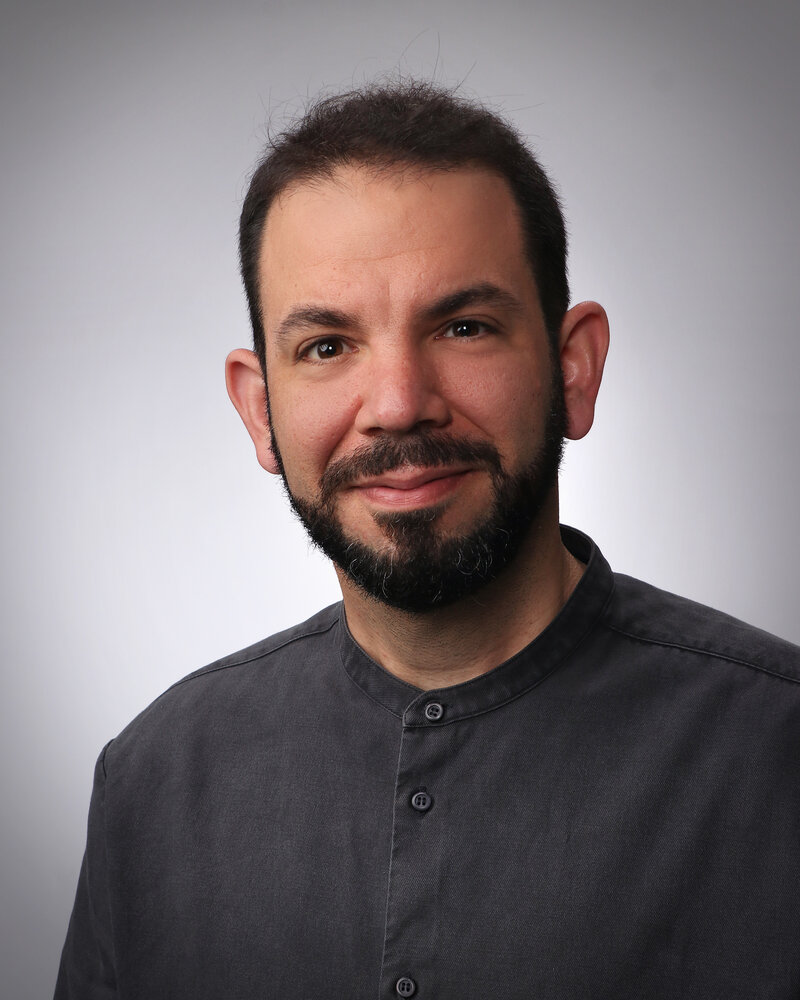 ---
BACKGROUND CURRENT POSITION
Angelos Balatsas-Lekkas currently works as post-doctoral researcher at the university of Vaasa, school of Marketing and Communication. He holds an MSc in Engineering Management and a PhD in collaborative design practices in healthcare, both degrees obtained from the Technical University of Denmark (DTU). Angelos has over 6 years of experience in studying and integrating the needs and expectations of users and consumers in the fields of healthcare, food and packaging innovation. He has been regularly producing new knowledge related to users' and consumers' behavior for national and international projects attended by public and private organizations.
RESEARCH INTERESTS
Angelos conducts consumer research related to food and packaging innovations and the role that these play in consumers' transition toward more (or less) sustainable behaviors. Depending on the research question under exploration, he utilizes quantitative and/or qualitative methods, to study consumers, such as: statistical modeling, field experiments, interviews, focus groups, online communities, participant observations, participatory design workshops and other methods.
For the last 3 years, Angelos has been studying European consumers' perceptions, concerns, expectations and intentions related to reusable packaging for Fast Moving Consumer Goods.In early 2023, he conducted a 3-month research exchange visit at MAPP Centre, in Aarhus University, Denmark, supported by national project "4everPack".
Examples of prior studied topics are: personalized eating, food irradiation, beverage novelties, digitalization of public services.
RESEARCH PROJECTS
Me, My Health and My Food, 2021-2023, Business Finland
RECENT PUBLICATIONS
Tenhunen-Lunkka, A., Lahtinen, H., J., Hakola, L., Palmgren R., Sundqvist, H., Balatsas-Lekkas A., Mouazan, E., Luomala H., and Pennanen, K. (2023): Operational environment review for reusable packaging used in fast moving consumer goods: 4everPack, VTT Technology 415, DOI: 10.32040/2242-122X.2023.T415 https://uwasa.cris.fi/publications/a8ec31c4-95ac-4b58-8f50-a58a09738f20
Rantala, E., Balatsas-Lekkas, A., Sozer, N., & Pennanen, K. (2022). Overview of objective measurement technologies for nutrition research, food-related consumer and marketing research. Trends in Food Science & Technology, 125, 100-113, https://doi.org/10.1016/j.tifs.2022.05.006
Orenius, T., Paloniemi, S., Hurri, H., Kuusisto, O., Ristolainen, L., Tolonen, A., Seisto, A., Sourkatti, H., Sachinopoulou, A., Leppänen, T., Cluitmans, L., Urhemaa, T., Railo-Granfelt, A., Balatsas-Lekkas, A., & van Gils, M. Piloting a Smart Rollator: User experiences with technology-related motivation and physical activity. Gerontechnology, 20,2, 1-10. https://doi.org/10.4017/gt.2021.20.2.420.01
Balatsas-Lekkas, A., Arvola, A., Kotilainen, H., Meneses, N., & Pennanen, K. (2020) Effect of labelling fresh cultivated blueberry products with information about irradiation technologies and related benefits on Finnish, German, and Spanish consumers' product acceptance. Food Control, 118, 107387, https://doi.org/10.1016/j.foodcont.2020.107387
https://uwasa.cris.fi/persons/VY-16525576