Harri Jalonen
Professor
Doctor of Philosophy
School of Management, Social and Health Management

firstname.lastname@uwasa.fi
+358 29 449 8596
Wolffintie 34, 65200 Vaasa
Ankkuri 3.floor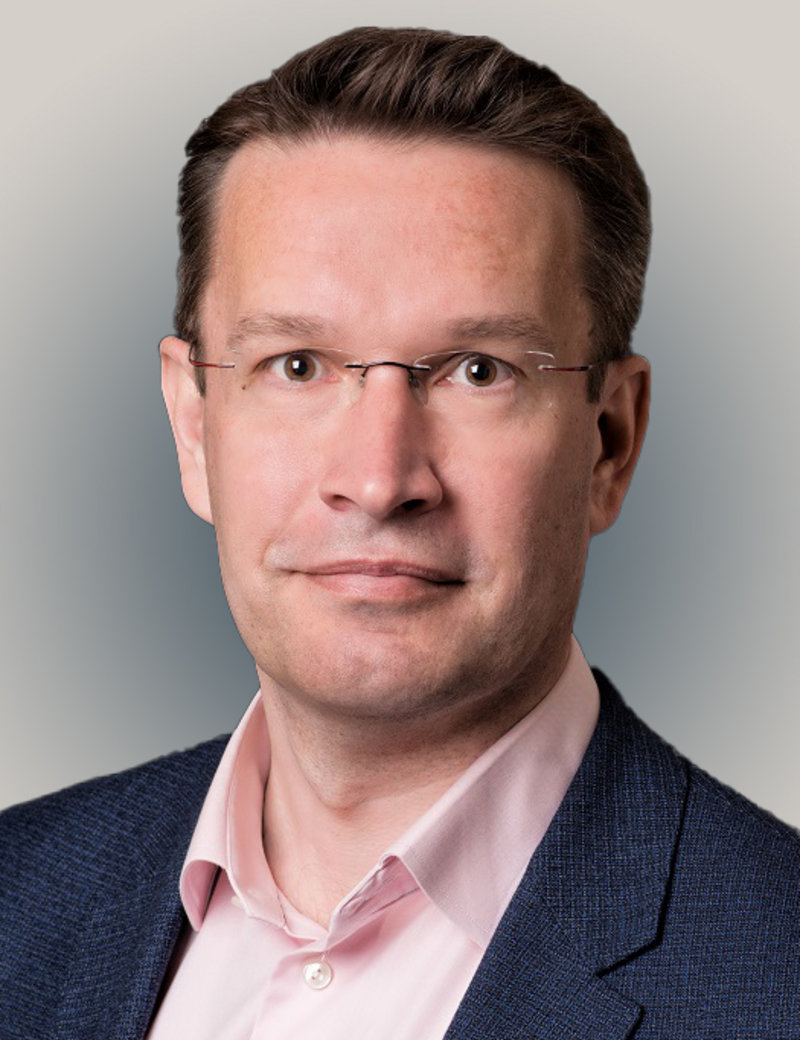 ---
Harri Jalonen works as a professor at University of Vaasa. Jalonen received Ph.D. degree in Knowledge Management in 2007 from Tampere University of Technology. He also holds a position of Adjunct Professor at the University of Tampere and the University of Vaasa.

During the last 15 years Jalonen has been responsible for or involved in 20 national/international research projects.

Jalonen has studied socio-technological changes in organizations from different angles and in various contexts including: service-dominant value co-creation and value justifications, promises and pitfalls of innovations, pros and cons of knowledge management and the use of social media in business. Complexity thinking has been one of the main pillars of his research career.

Socially impactful research has always been close to his heart. In practice, he sees it as meaning active dialogue both in academic communities and in public. Publishing in academic journals and writing for popular magazines are not exclusionary but complementary activities. Jalonen has published around 100 scientific articles, conference papers, books or book sections. In addition to communication in academic communities, he has devoted to popular science communication by publishing around 100 articles in newspapers, trade magazines and blog notes.
Jalonen has worked as a reviewer for several scientific journals and academic conferences as well as an expert evaluator in research funding institutions.