Maria Eronen-Valli
Postdoctoral Researcher
School of Marketing and Communication, Communication Studies

firstname.lastname@uwasa.fi
+358 29 449 8624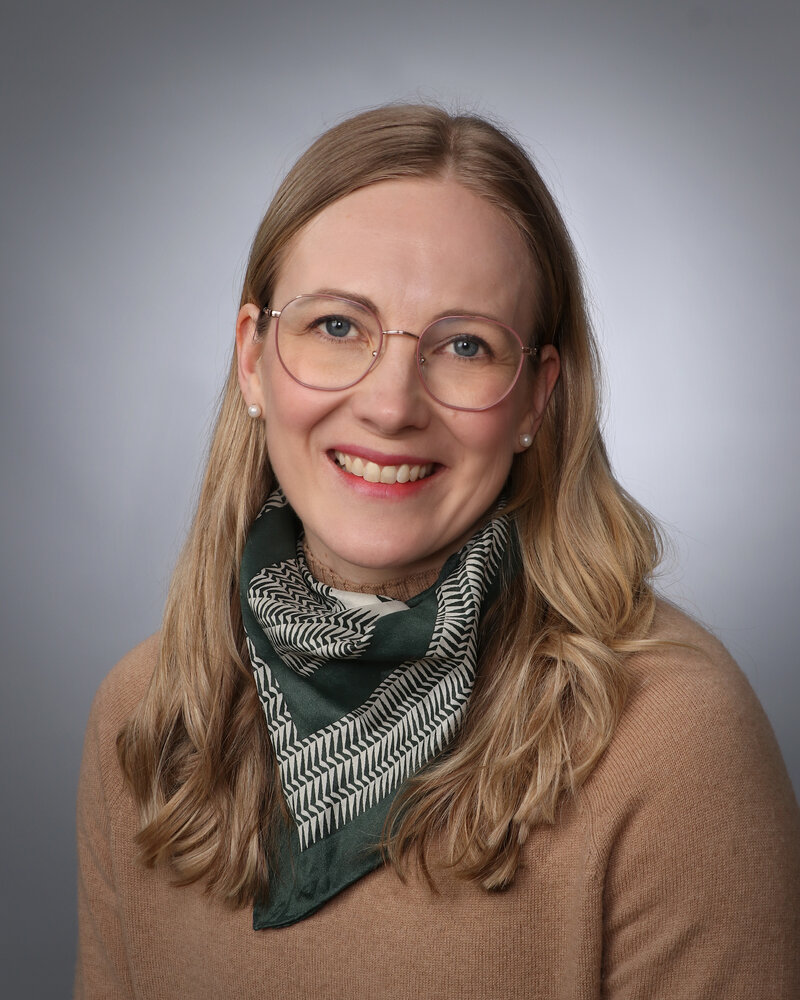 ---
PhD researcher (in a project funded by the Academy of Finland "Shifting Investment Cultures in Digital Spaces")
Research interests: digital rhetoric (particularly marketing in digital spaces), genres in communication, net scams, media literacy, ethics and moral aspects in communication
Recent conference presentations in English (2023):
Eronen-Valli, Maria (2023). The role of visual rhetoric in crowdfunding discourse in times of crises. Presentation in ADDA (Approaches to Digital Discourse Analysis) in Klagenfurt, Austria. 10/13/2023.
Eronen-Valli, Maria (2023). Fundraising as emotional and political action: Rhetoric in crowdfunding campaigns of Ukrainian companies during the wartime. Presentation in Nordmedia in Bergen, Norway. 8/9/2023.
The most relevant English publications:
Eronen, Maria (2014). It's so wrong yet so funny': celebrity violence, values and the Janus-faced cultural public sphere online. Celebrity Studies 5: 1-2, 153-174. https://doi.org/10.1080/19392397.2013.816113.
Eronen, Maria (2013). Moral argumentation as a rhetorical practice in popular online discourse: Examples from online comment sections of celebrity gossip. Discourse & Communication 8: 3, 278-298. https://doi.org/10.1177/1750481313510818.
Publications in Finnish (see the Finnish page)