Jukka Partanen
Associate Professor
School of Management, Strategic Management

firstname.lastname@uwasa.fi
+358 29 449 8251
Kaisaniemenkatu 4A (4. kerros), 00100 Helsinki
Vaasan Yliopisto Helsingin toimipiste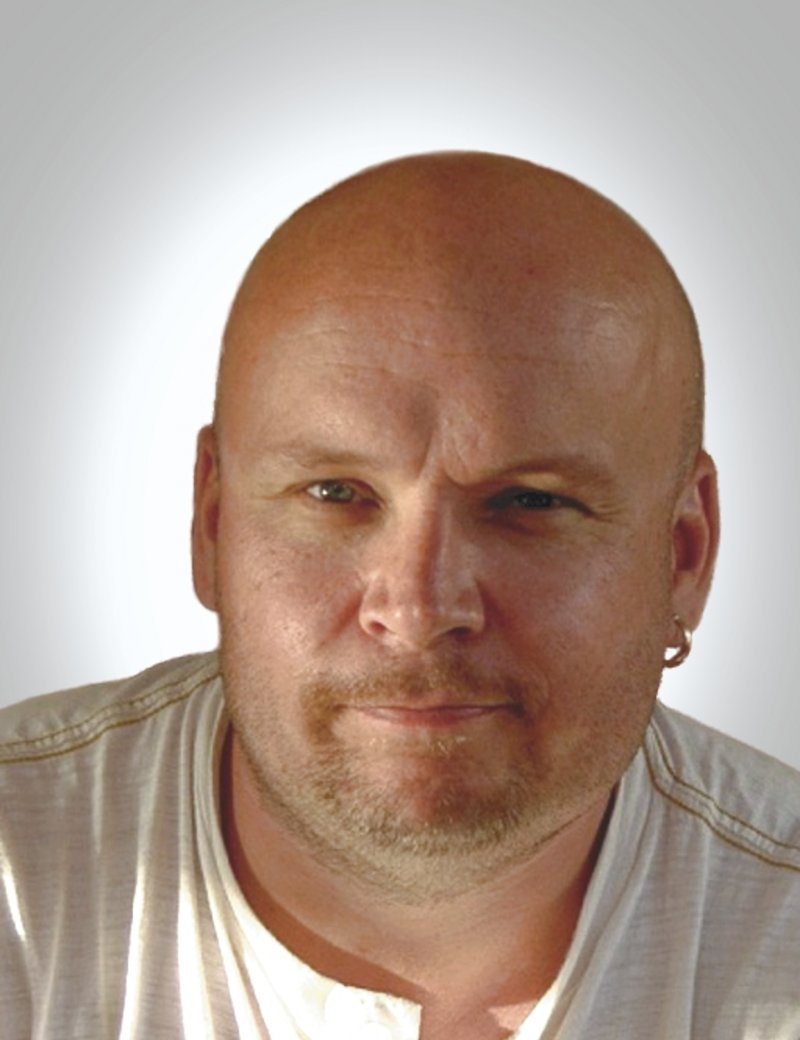 ---
Background
I received my Ph.D. from the Helsinki School of Economics in 2008. Before joining the Department of Management in fall 2015, I worked 12 years at the Aalto University (Department of Marketing)
Research
My PhD project focused on high-growth firms and networks. While I continue to do research in this domain, my other research interests include strategic networks and alliances, industrial service business, business and especially customer intelligence, ambidexterity, and small firm reputation. Currently I am a senior researcher in the Nevs research group.
Teaching
I have taught such courses as e.g., Business Marketing Management and Capstone Course for Marketing and supervised Bachelor's and Master's Thesis in the fields of entrepreneurship and marketing. Currently I teach the Master's level course Service Business Development and supervise Master's Thesis. In addition, I teach Entrepreneurial Marketing course as a visiting university lecturer at the Aalto Ventures Program, Aalto University.
Selected publications
Kohtamaki, M. & Partanen, J. (2016). Co-creating value from knowledge-intensive business services in manufacturing firms: The moderating role of relationship learning in supplier?customer interactions. In press in Journal of Business Research.
Partanen, J. & Chetty, S. K. & Rajala, A. (2014). Innovation types and network relationships. Entrepreneurship Theory and Practice, 38(5): 1027-1055.
Chetty, S., Partanen, J., Rasmussen, E. & Servais, P. (2014). Contextualizing case studies in entrepreneurship - A tandem approach to conducting a longitudinal cross-country case study. International Small Business Journal, 32(7): 818-829.
Kohtamäki, M., Partanen, J., Parida, V., & Wincent, J. (2013). Non-linear relationship between industrial service offering and sales growth: The moderating role of network capabilities. Industrial Marketing Management, 42 (8): 1374-1385.
Kohtamäki, M., Partanen, J. & Möller, K. (2013). Making a profit with R&D services?the critical role of relational capital. Industrial Marketing Management, 42 (1): 71-81.
Partanen, J. & Möller, K. (2012). How to build a strategic network: A practitioner-oriented process model for the ICT sector. Industrial Marketing Management, 41(3): 481-494.