YTHS News 5.11.2021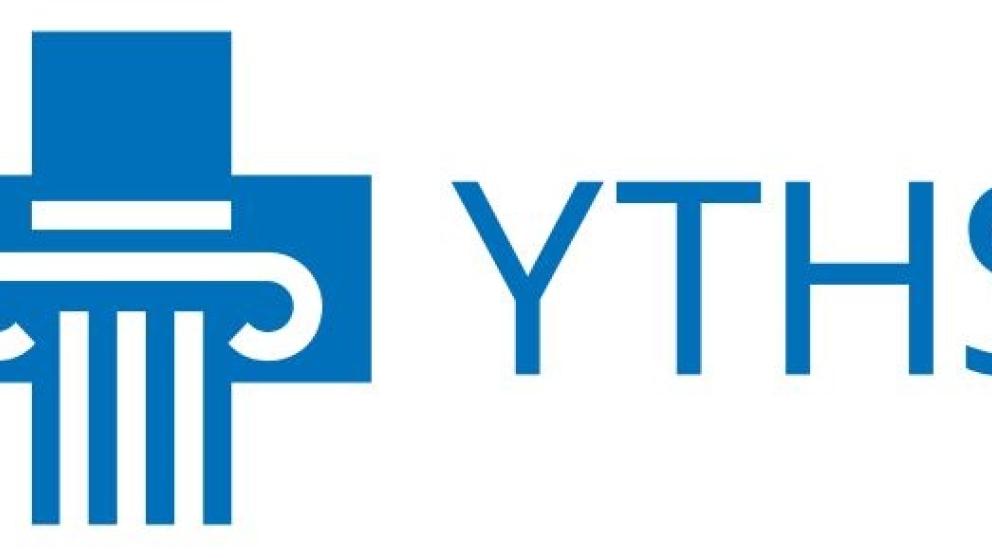 News and current topics from FSHS.
Time for the flu shot
Influenza vaccinations have started. Medical students and health and welfare students in higher education, as well as students belonging to a risk group can receive their influenza vaccinations from the FSHS free of charge. Check the more detailed influenza vaccination times, places and instructions in your place of study. Read more
Information about the care guarantee and access to care is now available in a more clear format
The renewed pages show the response times and access to general, mental and oral health care services at the FSHS during the past six months. The information provided on the website is updated on the 6th working day each month. Read more
The patient ombudsman works to promote patients´rights
The ombudsman advises and assists you if you are dissatisfied with your care or treatment in general you received from the FSHS. You can contact the patient ombudsman via the online form or by phone. Read more
You will find tools for mental well-being in Self
There is now an open video library in the Self online service where you can get tips for strengthening your well-being and facing challenges connected to mental health. You have more than 90 videos to watch.
The videos have three themes:
Tools for mental well-being
Understanding depression
Alcohol and drinking habits.
Log in yths.fi/en/self
Did you like the article?