Win a trip to Skopje - student competition by the GreenoVET project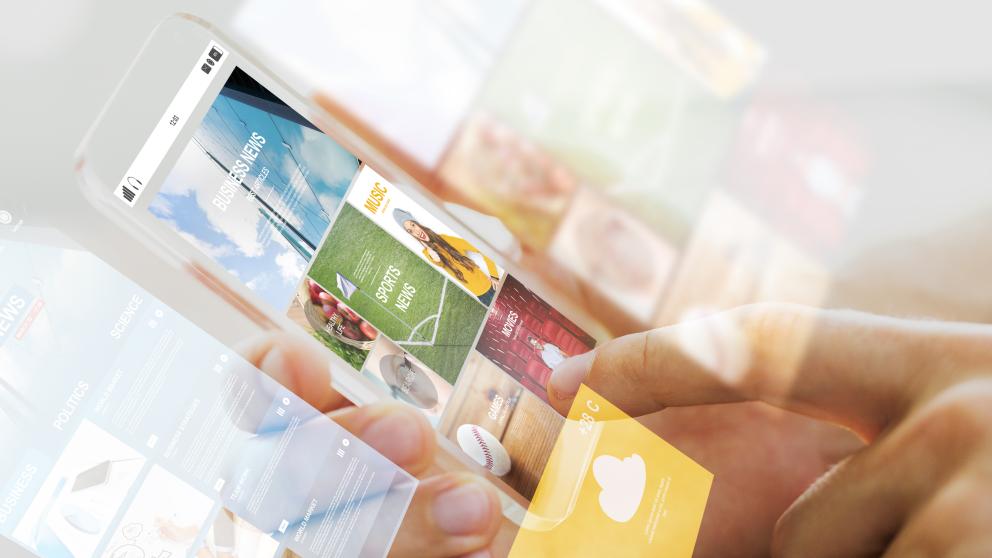 Invitation to participate in a regional student competition arranged by the GreenoVET project (more info about the project here: https://www.greenovet.eu/)
The competition brings together students from Novia, Vamia and University of Vaasa to discuss and figure out a solution to a problem brought forward by the City of Vaasa. Participants from all three institutions will be divided into mixed teams and work on the competition over the course of two days. Day 1 will give the students time to get to know each other and during day 2 the students will work together to solve the problem. A jury will decide the winners.
Day 1: 13-16 (Welcome, introduction to competition, team members get to know each other)
Day 2: 9-16 (Working on the solution, lunch, presentations and choosing the winners)
The problem that needs to be solved during the competition:
 How to get more residents to use carbon-neutral modes of transport such as public transport in small and medium-sized cities? You can do it for all or one of the target groups. Residence Vaasa.
- student 15 years old (moped age). Upper school in Vöyrinkaupunki/Porvarinkatu
- student 18 years old (driver's license age). High school (centre of Vaasa)
- worker with family 30 years old, child 3 years old. Workplace central hospital.
- working 50-year-old career person (business trips to Helsinki). A job in Strömberg park.
Two winning teams will be chosen, and those teams get to travel to the International final held in Skopje, North Macedonia 4-8.9.2023
Competition will be held in English at the University of Vaasa campus (Tervahovi building)
When: 12-13.4.2023 (13-16 and 9-16)
Where: Tervahovi building at the University of Vaasa (Wolff and Levón auditorium)
Registration: giang.tran@uwasa.fi
Final day to register: 31.3.2023
Competition language: English
Did you like the article?