Want to get in on the action to make a difference for a more sustainable world? Nest Hackathon will provide you with the tools!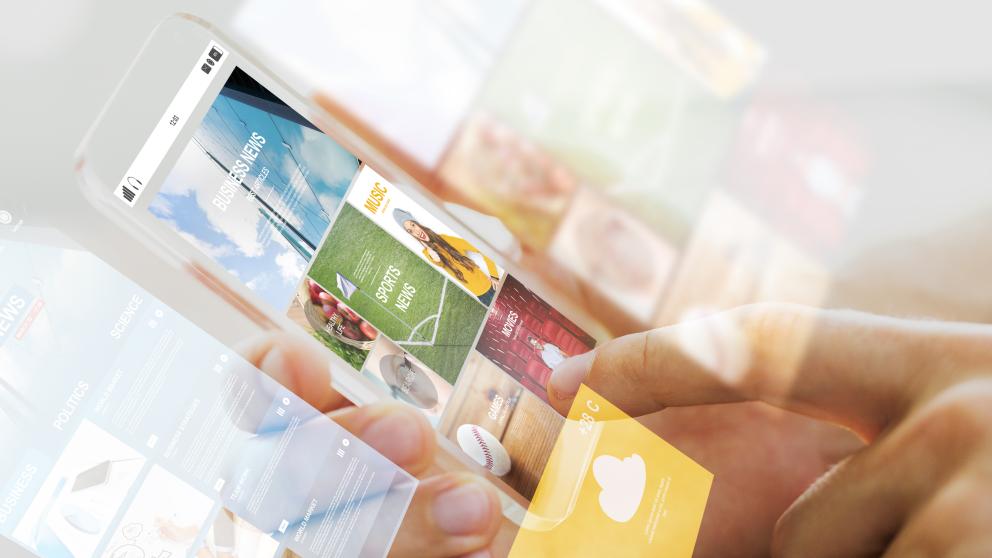 We at Helsinki Think Company are excited to present our new programme, Nest Hackathon! The hackathon is organized in collaboration with the experts in the field from the DeCarbon-Home research project. 
Nest Hackathon is a multidisciplinary weekend challenge that brings together students and professionals from various study backgrounds to develop innovative solutions for sustainable housing. The participants will develop a pilot that helps to renovate over a million homes in Finland and help tackle one of the biggest emitters in Finland. 
The hackathon will have an unique atmosphere, where teams can focus on developing a pilot product for the theme of the challenge. At Helsinki Think Company, we will create an atmosphere that encourages innovation and is familiar to hackathon veterans everywhere. 
Who can take part? 
Good news, the hackathon is open for everyone! No matter if you are a student, in the early stages of your career or further along, this is the perfect opportunity to challenge yourself and learn from the experts in the field. All that is required is that the person brings their talent to the table and wants to be part of a team that innovates in an efficient manner. 
It is possible to apply to Nest Hackathon individually or as a team. The teams can be either set or formed by the organizers. 
The ability to understand Finnish is required within the team, as some of the material is in Finnish only. Not everyone within the team has to be Finnish-speaking, though. 
The theme of the challenge - how to make energy renovation as easy as possible for homeowners? 
Climate change and the energy crisis have encouraged more and more Finns to consider and implement energy renovations in their homes. In particular, there are many opportunities for energy efficiency measures in rural areas, where renovations are currently needed. 
Therefore, there is a need for tools and solutions to tackle this issue. During Nest Hackathon, the participants will work in interdisciplinary teams to create gamified solutions through an app to incentivize sustainable behaviors and provide homeowners with information and resources to make their homes more environmentally smart. 
The wider scope: knowledge to action! 
For Nest Hackathon, Helsinki Think Company has partnered with the DeCarbon-Home research project, a collaboration between several universities and top Finnish institutes. The project's mission is to promote a fair and socially just sustainability revolution in housing and construction. DeCarbon-Home works together with cities, residents and other stakeholders to reach concrete solutions in order to reach the goal. 
Nest Hackathon occurs over a weekend with the experienced facilitation by Helsinki Think Company. However, the challenge does not stop there!. For the best ideas, there is excitingly a possibility for further funding within the project. 
How to apply? 
Nest Hackathon will take place on the weekend of 15th to 17th September. Application period to Nest Hackathon lasts until August 31st. But why wait until then? We will make the first selections already by June 9th, so that you can spend the summer relaxing! 
Apply to make a difference and grow as an expert in a unique atmosphere! Read more and apply at thinkcompany.fi/nest 
*** 
The writer is the project coordinator of Nest Hackathon 2023. In any questions, contact tuomas.harju@thinkcompany.fi for more information! 
Did you like the article?