University of Vaasa is part of the European University EUNICE - many opportunities for students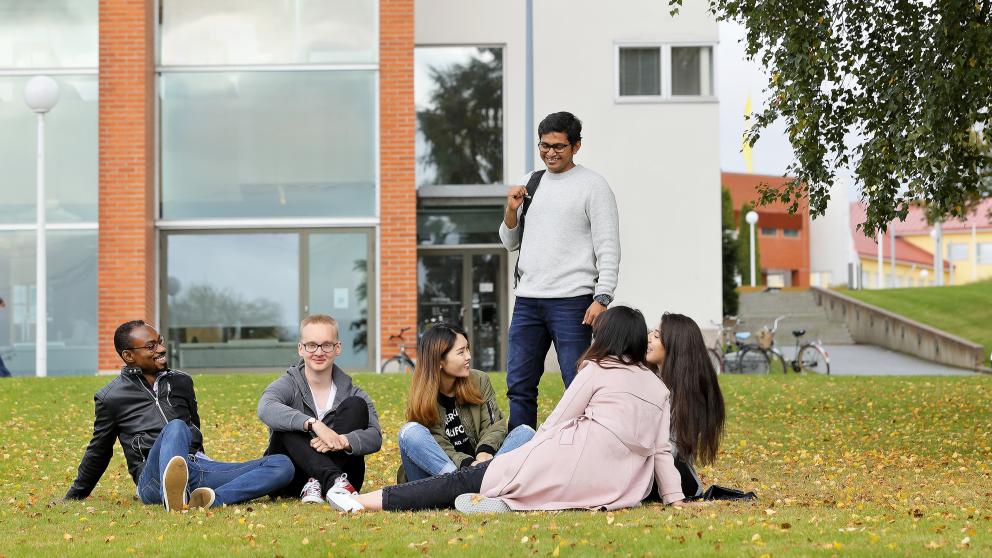 The University of Vaasa is part of the EUNICE European University Network, which includes six other universities: the Poznan University of Technology (PUT) in Poland, Brandenburg University of Technology Cottbus- Senftenberg (BTU) in Germany, the University of Cantabria (UC) in Spain, University of Mons (UMONS) in Belgium, the University of Catania (UNICT) in Italy and the Polytechnic University of Hauts-de-France (UPHF) in France.
EUNICE offers students many opportunities for internationalization. In spring 2022, students at the University of Vaasa will be able to take courses from other EUNICE universities. For more detailed information on the courses please visit the EUNICE website, where the course offering will be published shortly. In the future, students will have the opportunity to apply for international traineeships in partner countries or international exchanges with partner universities.
Autumn events: the EUNICE Weeks and Alliance Games
Already in autumn 2021, students have the opportunity to participate in EUNICE activities through various events, such as EUNICE Weeks, a virtual event open to all interested parties from 13 to 22 October. The programme includes a European Mobility Forum for students, various webinars on topics such as digital Europe, the EU in everyday life and sustainable development.
Students will have the opportunity to participate in the EUNICE Alliance Games in online chess and FIFA, with all EUNICE partner universities putting together their own teams. The finals will take place during the EUNICE Weeks from 11 to 22 October 2021. The prize for the winning team in the Alliance Games will be a three-day trip to one of the EUNICE countries. Are you interested in participating? Sign up here by 27.9.2021 at the latest.
For more information:
Visit the University of Vaasa EUNICE website
Ivanka Capova
Project Manager
tel. 029 449 8521
firstname.lastname@uwasa.fi
Mona Enell-Nilsson
Project Manager
tel. 029 449 8400
firstname.lastname@uwasa.fi
Did you like the article?