STHEC hackathon 21.-22.2.2023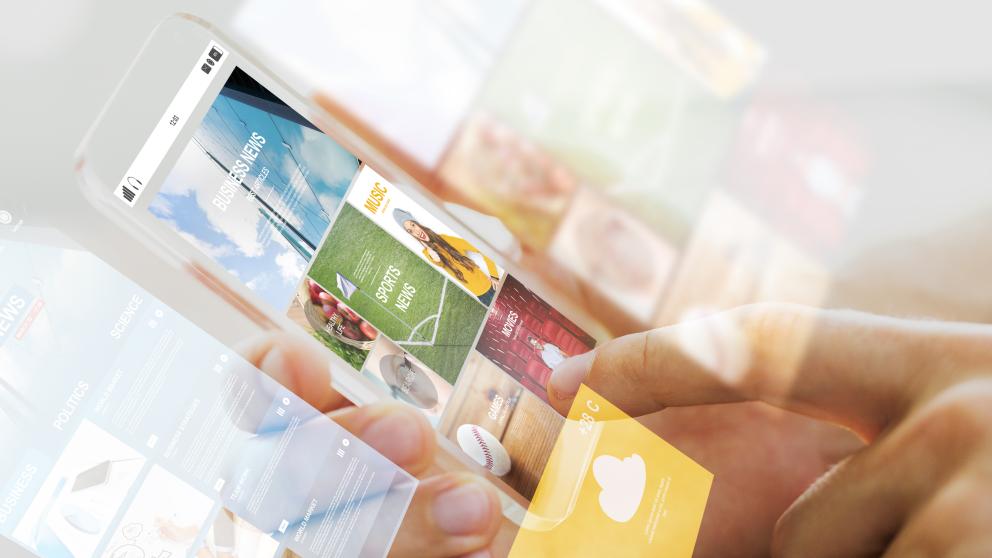 STHEC is back!
STHEC - the STH Ecosystem Challenge - is a two-day innovation challenge focused on solving common ecosystem challenges by connecting students, companies, universities, and universities of applied sciences together in an ecosystem of co-creation.
STHEC will be organised at Wärtsilä´s Sustainable Technology Hub in Vaasa on 21-22.2.2023. The event is organised by Wärtsilä in collaboration with Danfoss, Hitachi Energy, Wasaline, Vaasan Sähkö and the City of Vaasa. If you are a student interested in networking, ideating, and standing out in the hunt for a summer job, send an application for STHEC between before 2.2.2023. Several hiring managers from the companies will be present at the event.
The hackathon includes three Ecosystem challenges:
Decarbonisation: Decentralised green energy production
Rebuild trust and reputation in an unstable environment
The future of Energy Academy: A competent and prosperous Vaasa
If you want to ideate, network, and have fun, apply for STHEC now! The application for the event is now open and 50 students will be selected based in their application. Apply here by 2.2.2023:  http://bit.ly/3GMaLR5
Find more information at website STHEC – unleash your creativity
Did you like the article?