Startup Café April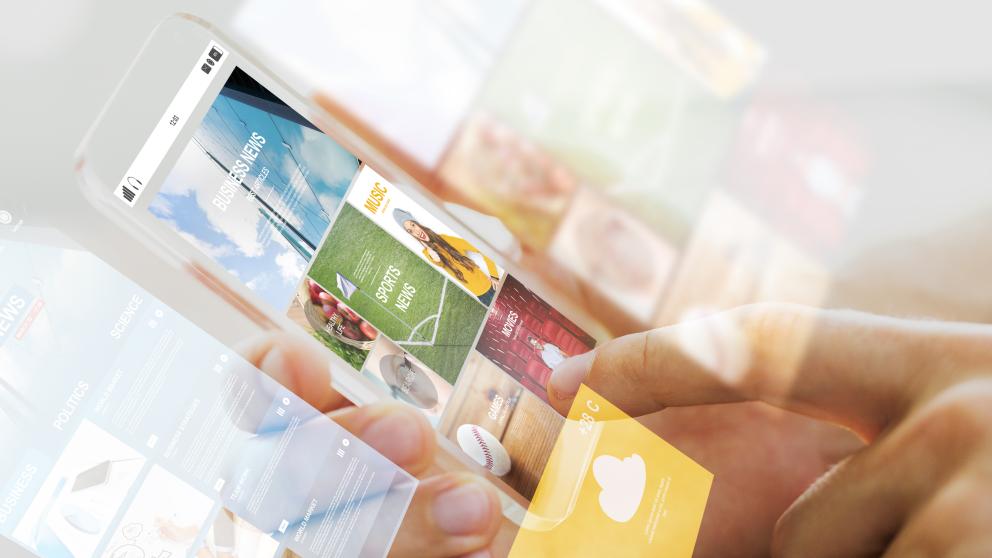 Startup Café is a networking event for students of VAMK and Vaasa University.
Students are welcome to participate and come meet others interested in entrepreneurship and business,  exchanging ideas, networking and getting familiar with our schools incubator services.
Entrepreneurial skills and spirit
New ideas and innovations
Networking, team building
Current topics
Details and participation link at: www.westcoaststartup.com/startup-cafe
Did you like the article?