Sports services table tennis table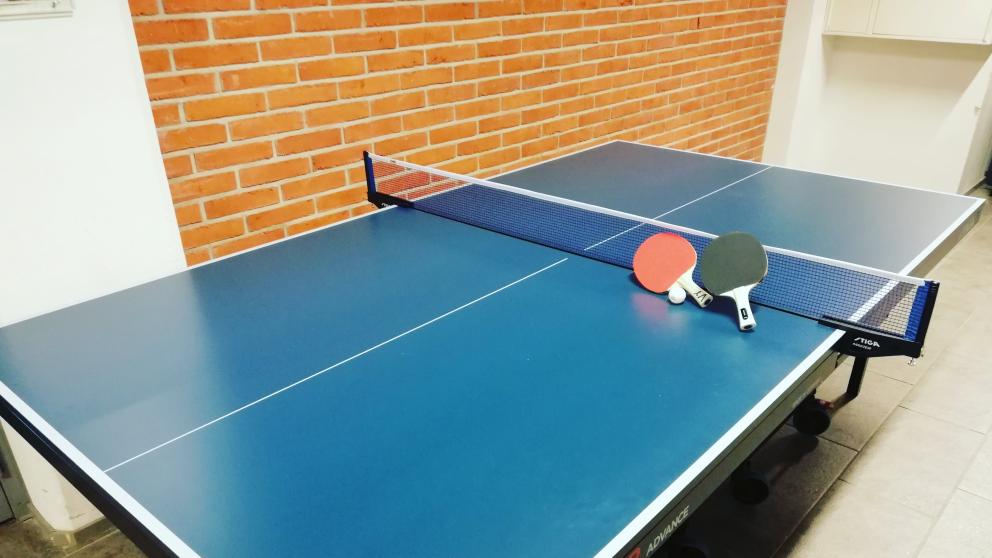 University of Vaasa sports services Table tennis table is open for use from Monday October 10th on.
The table tennis table is located in the lobby of Fabriikki next to the restaurant Erkki. The table is at the free disposal of students and staff during the opening hours of the Fabriikki building. Right in the immediate vicinity there are 2 sports services paddles as well as balls. 
In case the paddle or balls are broken you can inquire for more of them from the wellbeing & sportscoordinator's room F414, via phone +358294498555 or via email liikunta@uwasa.fi. 
Have fun taking a small active break from your studies or work. 
Did you like the article?