Reminder: Talking business ideas with career services' morning coffee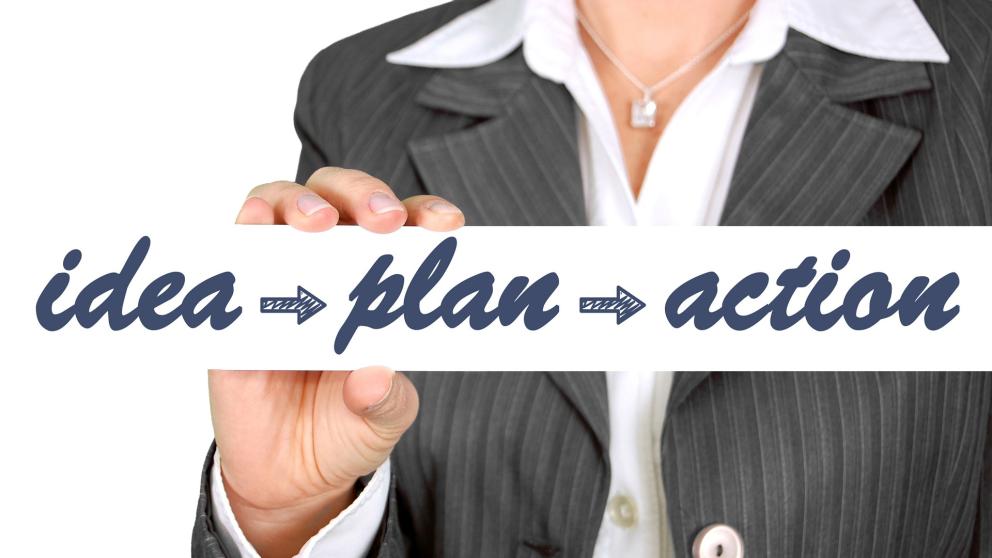 Are you interested in starting your own company or do you have a business-related idea or idea that you would like to think more about. Welcome to hear how the business incubator works. We will have project manager Jari Ratilainen from West Coast Startup as our guest at the morning coffee event organized by career services. 
Time: Wed 29.3.2023 at 9-10 
Place: Fabriikki, F326 
Please remember to register on 24.3. by 12 o'clock.  Binding registrations. The event will be organized if there are at least 10 participants.  
More information: urapalvelut@uwasa.fi.  
Did you like the article?