Registration for the EUNICE course Introduction to Global Studies arranged by University of Cantabria, Spain is open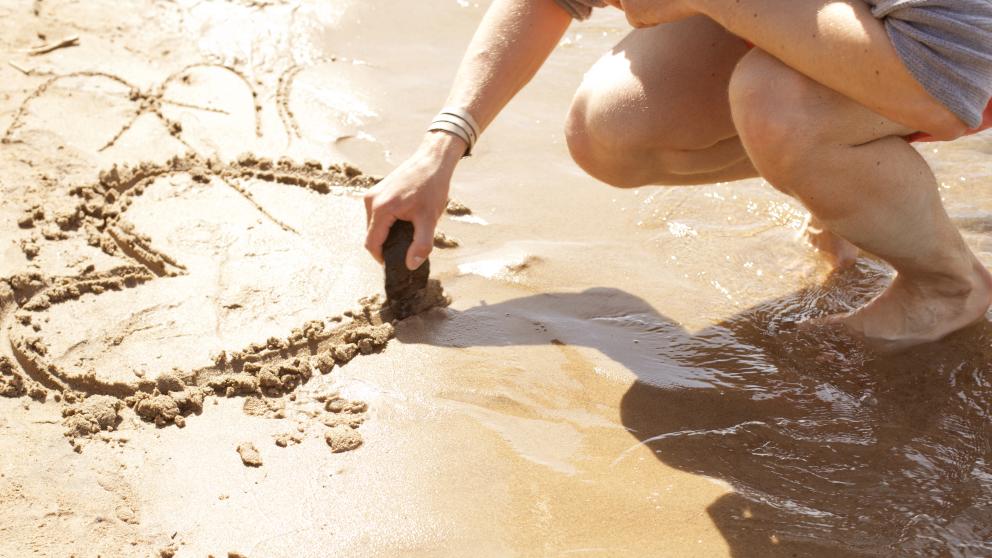 The international summer course "Introduction to Global Studies", arranged by University of Cantabria (3 ECTS credits), Spain is designed for the students who are interested in global affairs and are keen to learn about global studies in multicultural environment. The registration for the course is open until 13th May, 2022, 11:00 pm.
The course is implemented as part of EUNICE network university, one of the alliances of Erasmus+. In addition to students from Finland, there will be students from Spain, Italy, Belgium, Germany, Poland and France as well. The student will get a chance to know more about European culture and meet international people.  The course starts from 4th July until 15th July, 2022. The course is designed as Blended Course, i.e.; Online + Physically in Santander, Spain. Please, check the brochure in attachment for detailed information.
The students will have opportunity to stay with local families at Santander with full board (breakfast, lunch + dinner) for only 300 Euros for the whole period. It also includes a full- day trip to "Picos de Europa", a beautiful national park near Santander. To know more about the Course and Immersion Pack, please click here.
Each student from University of Vaasa will be provided with 400 Euros travel cost (out of which 300 Euros may be used to pay for the Immersion Pack). Please keep in mind that the students are responsible for the additional expenses during their travel and stay.
There are 3 spots reserved for students from University of Vaasa. Please keep in mind that this course is available only for full-time Bachelor students studying at University of Vaasa. Note that students can include the accreditation of the course as optional/elective studies also.
The link to the registration form can be found here: https://link.webropolsurveys.com/S/4049D1A23B374CE0. Please, fill in the form and write me an email (anna.baranyai@uwasa.fi) to inform me that you have filled the application form. The deadline to fill in this application form is 13th May, 11:00 pm.
For more information, please contact:
Anna Baranyai
Specialist, Continues Learning
tel. +358294498703
anna.baranyai@uwasa.fi      
Tietolaatikko
European higher education is changing rapidly. To succeed, University of Vaasa needs international and long-term partnerships in higher education and a high-quality digital education offering. University of Vaasa is, together with six other universities, paving the way for future universities in Europe by forming the EUNICE alliance. The alliance provides a strong basis for education and research addressing societal challenges together with the regions' industries and employers as well as social and cultural communities.
EUNICE provides:
opportunities for staff members and students for international exchange and networking
a high-quality digital learning offering enabling flexible and multidisciplinary studies
the opportunity to get international teaching experience as well as support and resources for digitalizing courses
opportunities for our university community to extend European business partnerships, to get innovative ideas and increase peer learning as well as to access further research infrastructures
Did you like the article?