Register now for the international summer course Introduction to Global Studies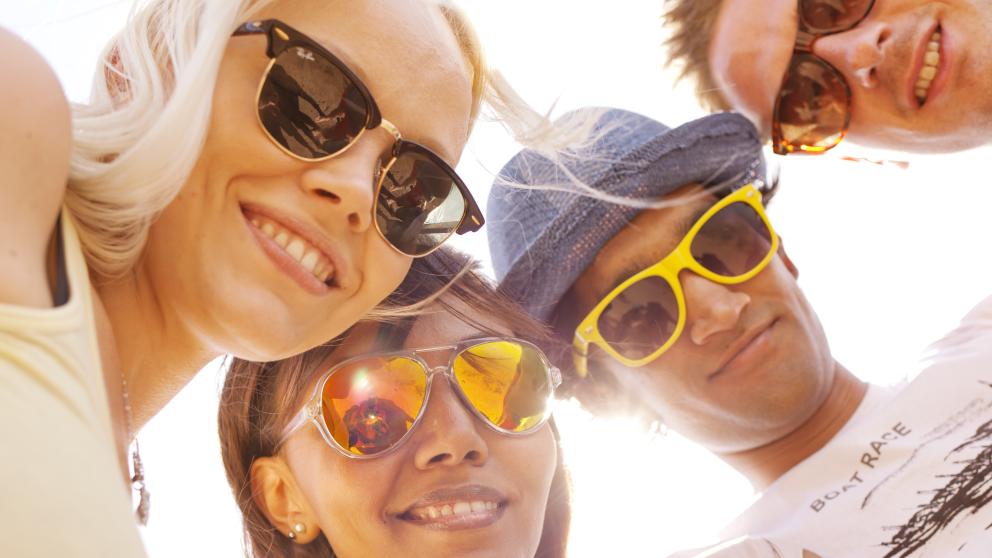 The course Introduction to Global Studies (3 cr) is designed to equip the students with the knowledge and skills to act locally, think globally and succeed in diverse global society. Registration for the course is open from until 11 June 2021.
The course is taught by University of Cantabria, Spain. In addition to Finnish students there will students from Spain, Germany, Italy, Belgium, France and Poland attending the course.
The Introduction to Global Studies course is entirely online starting from 5 to 16 July 2021. The course includes online lectures on weekdays. See more details about the course in the attached brochure.
Five places have been reserved for the students from the University of Vaasa and they are available for all degree students. It is possible to include the course in optional/elective studies.
Registration is done by using the attached form. Fill in the form and return it to Assistant Maria Pärus by e-mail, maria.parus (a) uwasa.fi no later than 11 June 2021. The form does not need stamps or signatures and does not need to be printed and scanned. The students will be selected to the course based on their motivation so please do write some sentences in the e-mail why would you like to participate in this course.
The course is implemented as part of the activities of the EUNICE network university, about which students will be informed more widely in the autumn.
Additional information
Maria Pärus
assistant, continuous learning
tel. 029 449 8618
maria.parus (a) uwasa.fi
Attachments
Did you like the article?