Please remember to register for the academic year 2023-2024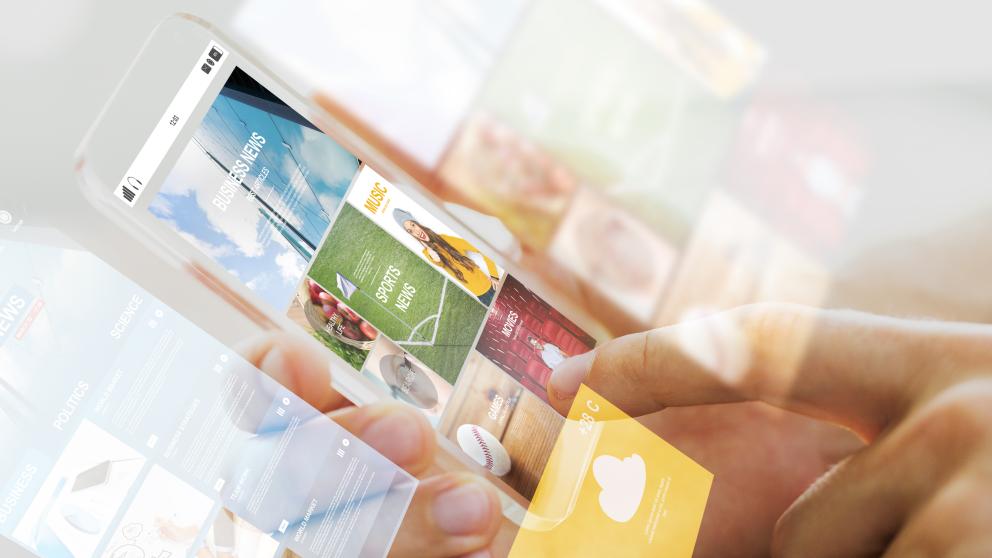 The annual registration for the academic year 2023-2024 ends on 15th September.
Please remember to register on time through Peppi. Log into Peppi and click the Register for the academic year link on the home page. You must register as attending (present) or non-attending (absent) separately for each of your study rights.If you have a combined study right for both a Bachelor's and a Master's degree and you have not yet completed your Bachelor's degree, register only for your Bachelor's degree study right.
Please don't leave registration until the last night!
If you encounter any technical issues with registering for the academic year or you cannot log into Peppi, please contact the Education Systems Services at edusys (at) uwasa.fi. Messages received on Friday evening 15.9. will be answered after the weekend.
A late registration fee of EUR 35 is required from students who register as attending or non-attending after the deadline.
Did you like the article?