Peppi is now live!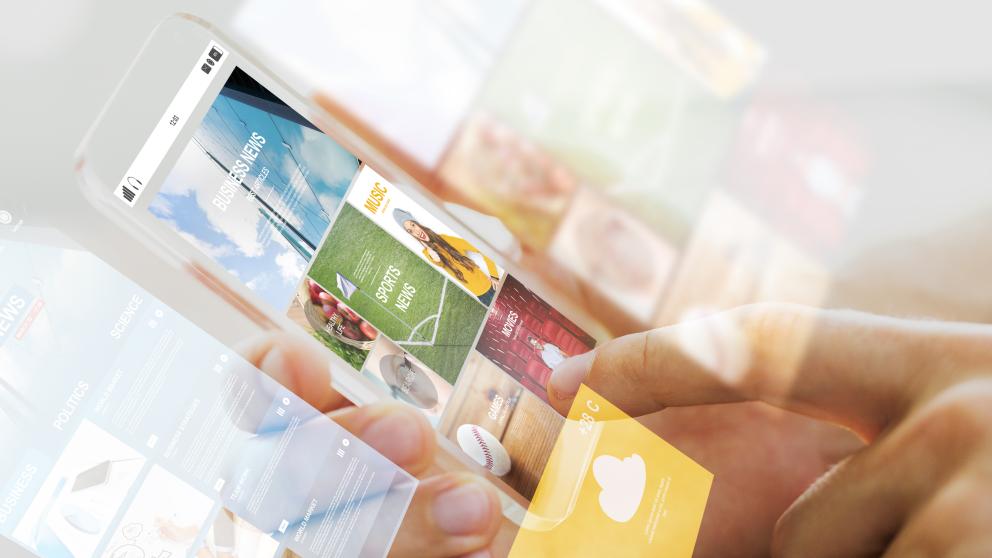 Peppi on avattu Vaasan yliopiston opiskelijoille, opettajille ja opintohallinnolle. Voit kirjautua voimassaolevalla opiskelijatunnuksellasi Peppiin osoitteessa https://opiskelija.peppi.uwasa.fi 
The Peppi system is now live for University of Vaasa students, teachers and study managers. You can log into Peppi using your current student username and password at https://opiskelija.peppi.uwasa.fi 
You can change the Peppi user interface language by clicking the option in the top right-hand corner: FI à In English.  
Instructions on using Peppi can be found on the university website https://www.uwasa.fi/en/students/systems. Later, there will also be videos on how to use Peppi. 
In Peppi, you can view your personal details and the details of your study right and update your contact details. You can also access your Personal Study Plan (PSP), which is the tool you can use to register for courses and monitor your progress in your studies. In Peppi, you can also give course feedback and download electronically verified study certificates.  
For any implementations that finished after WebOodi was switched to read-only mode, the aim is to record the grades in the system by 1st December. Also, for any implementations that finished in the last few weeks, the course feedback surveys have now been opened in Peppi – so please go and leave some feedback for your teachers!  
The teaching schedules for the Spring semester 2022 have not yet been completely finalised, which means that the registration for some Spring semester courses is not yet open in Peppi.  
There will be English-language Peppi support sessions on Zoom for students, starting from Friday 19th November at 10am. For a more detailed schedule and the Zoom links, see here.  
If you have any questions about using Peppi, please contact Peppi support at peppi@uwasa.fi 
Did you like the article?