Our new newshub will be added to the main menu of the website on September 30th – most important links for the university community under UniCommunity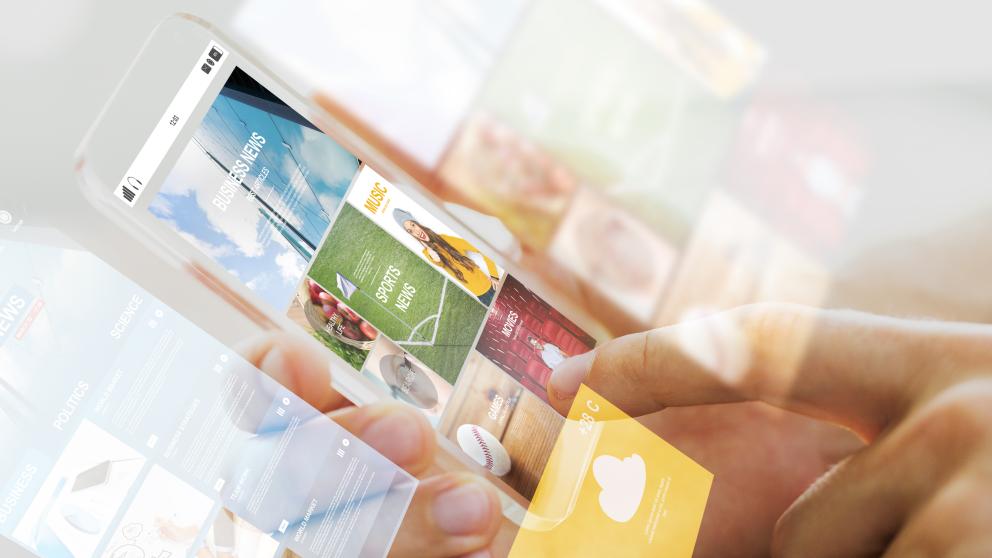 The new university newshub will be given its own place on the main menu of the website on Friday September 30th. At the same time, the "for you" menu that was a remnant from the old site and now overlapped with the other menus will be removed.
After these changes, the links to the staff intranet Messi, student guidelines and IT services can be found from the UniCommunity menu. Quick links to the most used systems are available to the staff on Messi and to students on Moodle, just like before.
Did you like the article?