Mari Kiviniemi to chair the new board of the University of Vaasa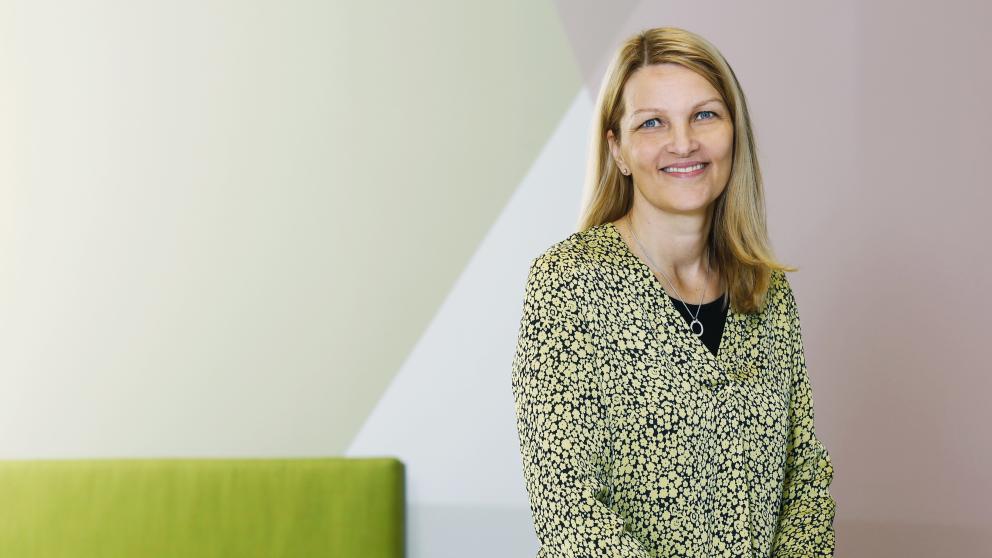 Mari Kiviniemi has been elected the chair of the new board of the University of Vaasa. Kiviniemi is the CEO of the Finnish Commerce Federation. Juha Kytölä, Chief Technology Officer from Wärtsilä, will be the vice-chair of the new board.
During the term 2022–2025, the board of the University of Vaasa will have 11 members, five of whom come from outside and six from inside the university community.
The other external members of the board are Mervi Airaksinen, future CEO of Microsoft Oy, Timo Aukia, CEO of Timo Aukia Oy and Jaakko Aukia Oy, and Markku Stenborg, Financial Advisor at the Ministry of Finance.
The university community will be represented by Strategy Professor Marko Kohtamäki, Professor of Accounting and Finance Timo Rothovius, Professor of Business Mathematics Tommi Sottinen, Supervisory Education Coordinator in Administrative Sciences Marja Vettenranta, and Post Doc Researcher Susanna Kultalahti. The student representative will be Aleksi Sandroos who studies administrative sciences.
(Photo: Mari Kiviniemi, Finnish Commerce Federation)
Further information:
Rector Jari Kuusisto, tel. +358 29 449 8291
Did you like the article?