At the beginning of the academic year, our academic library Tritonia moved into the newly renovated Luotsi building. We asked a few students what they thought about the new premises. You can watch their comments from the video below.
We appreciate that opinions vary from side to side when our campus is undergoing changes. Ankkuri (former building where Tritonia Academic Library was located) is undergoing renovation and it will be finished during the coming spring. Tervahovi will undergo renovation next and it will be transformed into a new and modern space for learning alongside our new academic library.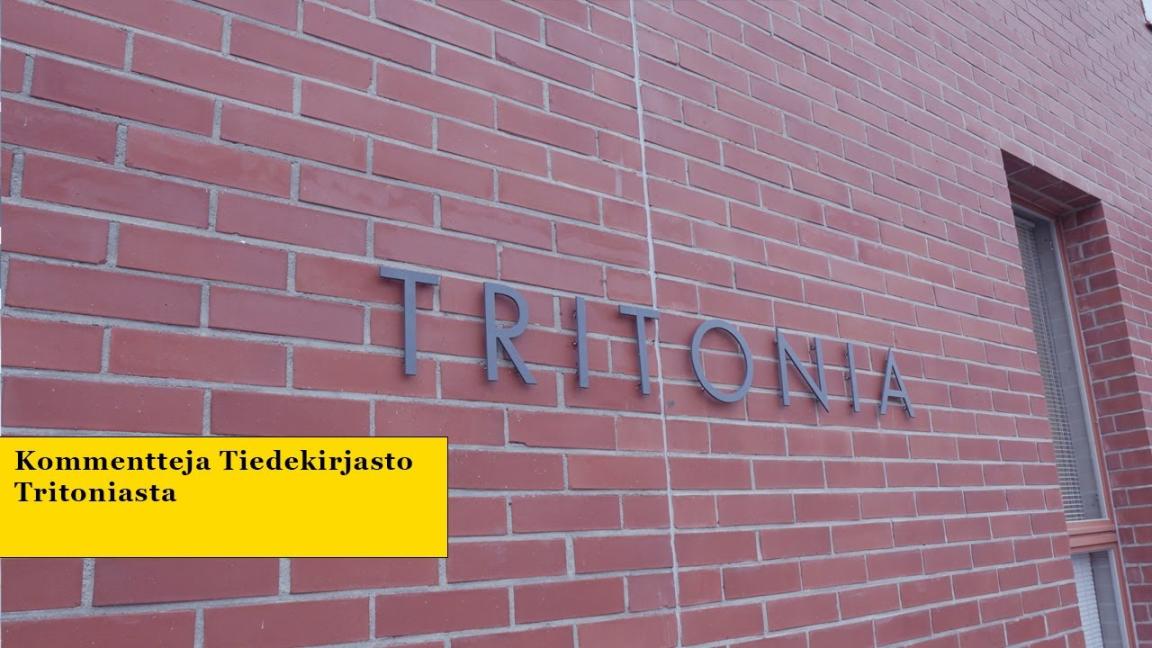 Opiskelijat Tritoniassa
Did you like the article?