KvarkenSat Innovation Challenge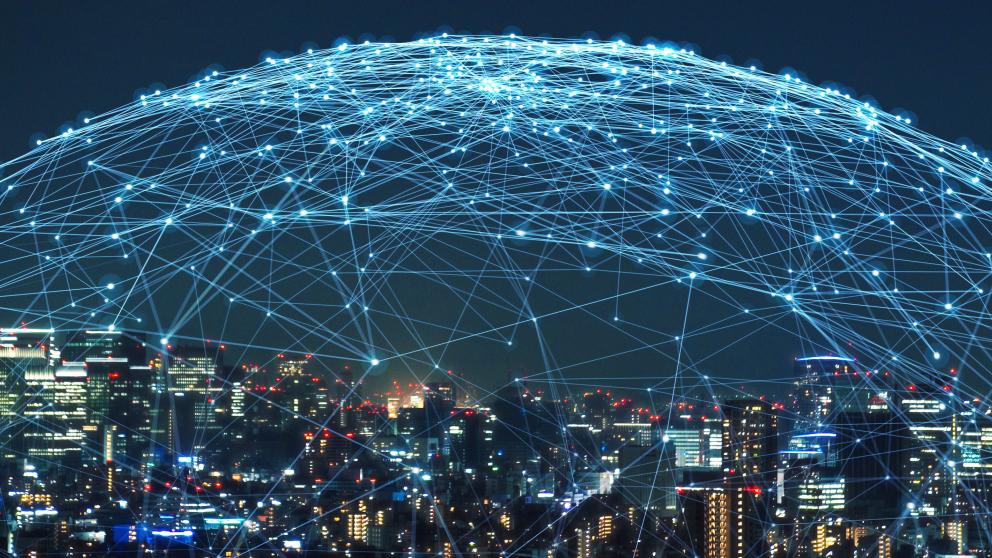 Do you want to learn more about how utilizing satellite-based data and new technologies can help in mitigating new challenges faced by Forestry sector? We are inviting you to take part in the KvarkenSat Innovation Challenge 2022 on Sustainable Forestry! Think, innovate and test your solutions and win prizes!
The hackathon is organized on March 18-20, 2022. Before the hackathon, a pre-hack webinar introducing the challenges and the theme mentors will be held on February 15th! You can register here for the webinar https://lnkd.in/eEsNq5qY 
We are inviting students from all disciplines to join! We'll be searching for ideas and solutions which combine existing knowledge with the newly available space-based and modeled data. Mentors will introduce in more detail the four challenge themes and the related context, and will support you during the hackathon. A solution can be a detailed concept, a space-data/model-based solution, or a combination of the two.
For more details and applying for the Hackathon: https://bit.ly/KvarkenSat
Did you like the article?