International students at the University of Vaasa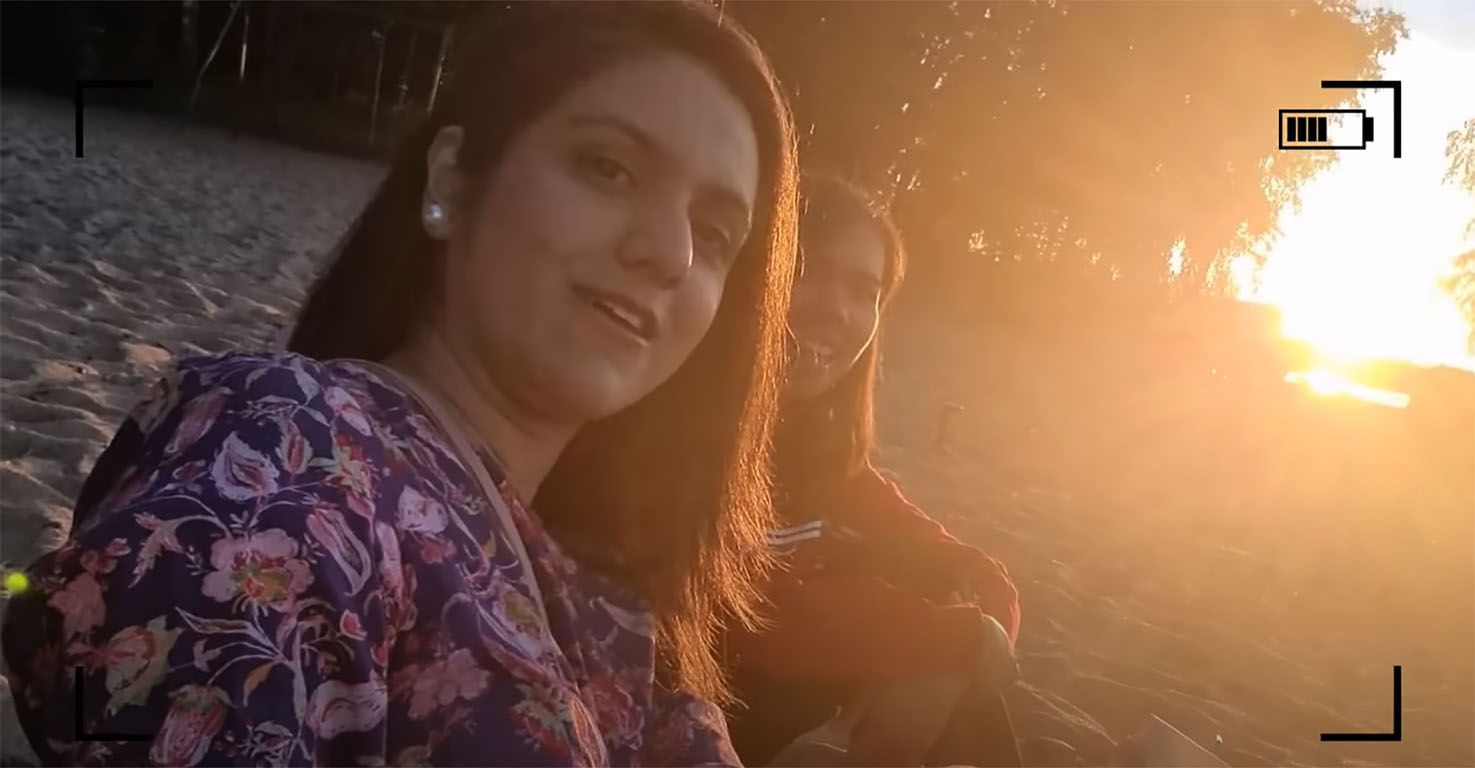 International students at the University of Vaasa
Our international alumni Freeha Hussain, Adriana de la Garza Musi and Manmeet Singh share their stories from Vaasa with you.
Freeha Hussain landed a traineeship already after her first term at the University of Vaasa. She graduated in May 2022 and is now working full time as an HR specialist in a global team at Wärtsilä. She points out that the help and support from counsellors and programme managers are extremely valuable and really made a difference in her career path.
Freeha has a Master's in strategic HR from her studies in Pakistan. Her interest in Finland and especially the Finnish way of working sparked  as she heard about Finland from her professors who had studied in Finland.
Our industrial management alumna Adriana de la Garza Musi has settled in Vaasa and found a job that she enjoys. Our master's programme in industrial management got Adriana excited as it brought together her engineering background with the business and management areas that she wished to focus on.
Adriana got a scholarship and completed her master's degree with us in two years.
Did you like the article?