Instructions for studying in 2022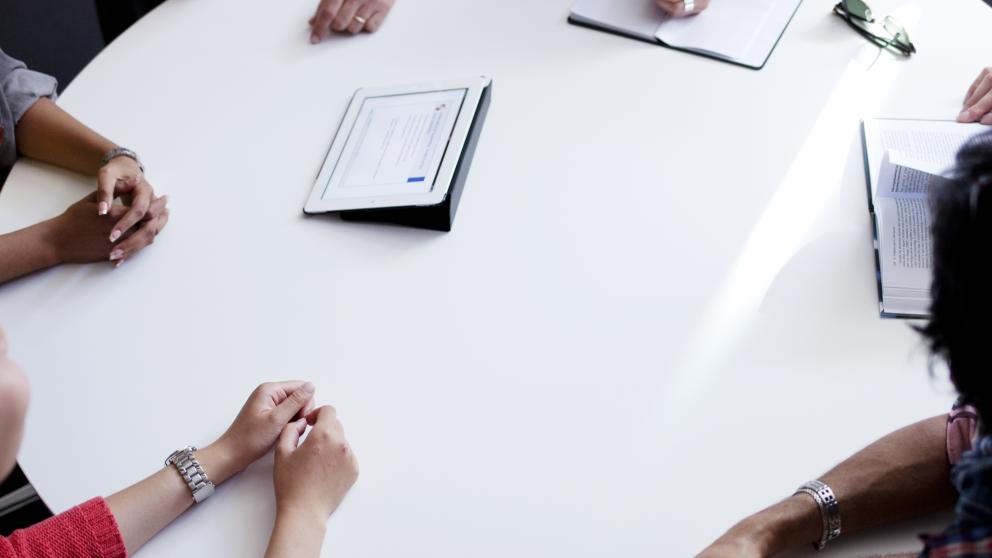 Our campus is an important place for us to learn and meet, and we want our community to be on campus also in the future.
The University of Vaasa will return to campus from January onwards putting public health security first and considering the prevailing covid-19 situation and restrictions by the authorities. We are constantly monitoring the situation and will take the necessary action.
Spring 2022 is a transition period in the organisation of teaching. We are preparing for autumn 2022 when we will provide quality education on campus and in part also remotely. New, pedagogically developed solutions that support blended teaching are key. For each degree programme, on-campus teaching will be planned so that it is offered evenly throughout the academic year.
Bachelor's programmes in 2022
We want new students to join our community right at the beginning of their studies, which is why the first- and second-year courses in the bachelor's programmes will be held primarily on campus. Our aim is that at least a third of the first-year studies will be on campus starting from autumn 2022. The further the studies progress, the more we offer the student alternative manners of completion.
Large lectures for first-year students can still be online. Online courses will also include course and group work on campus.
The instructions given for autumn 2022 are applied for the teaching in the spring term.
Master's programmes in 2022
Master's studies are planned flexibly according to the needs of our students. In spring and autumn 2022, especially second-year students have the opportunity to complete courses remotely in addition to on-campus instruction.
Our aim is that starting from autumn 2022 at least a third of the courses for first-year master's students will be on campus. As an alternative to the weekly lessons in a degree programme, campus days can be planned. This means that on-campus activities of courses are grouped on the same days.
Read more: Coronavirus information for students
Further information
Vice-Rector for Education Annukka Jokipii, tel. +358 29 449 8482, annukka.jokipii@uwasa.fi
Did you like the article?