Hanken School of Economics is looking for invigilators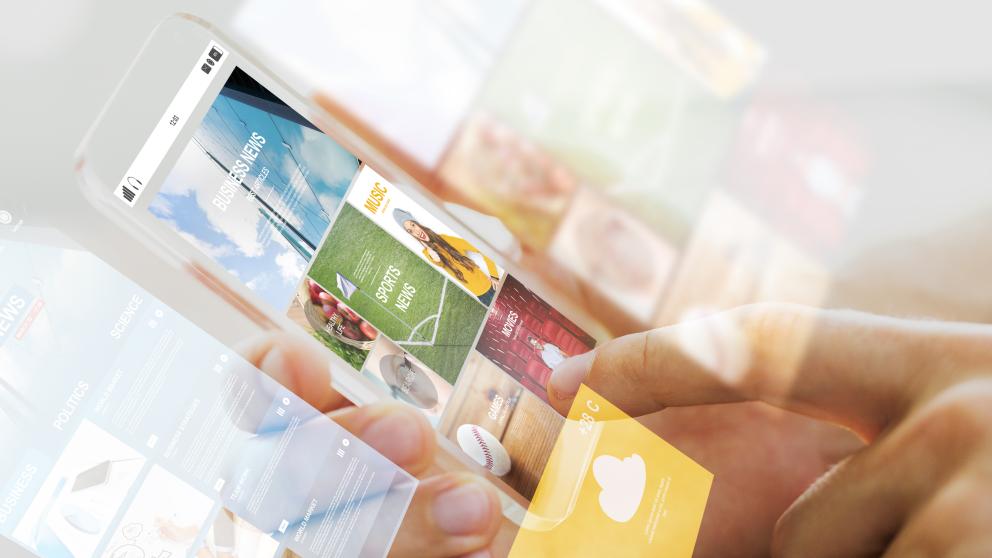 Hanken School of Economics is looking for invigilators to invigilate exams held on Hanken premises in Vaasa.

The invigilators must be over 18 and able to speak Swedish and English fluently. The invigilators may not themselves be Hanken students.
Tentövervakare sökes
Hanken söker tentövervakare för övervakning av fysiska salstenter vid Hanken i Vasa.
Ett arbetspass är ca. 4–5 timmar långt och tenterna äger vanligtvis rum på vardagar kl. 8.30–14.00 eller 14.30–20.00 under Hankens tentveckor och under andra, sporadiska tentdatum. Du kan i god tid själv välja vilka arbetsturer som passar dig.
Kravet för att få fungera som övervakare är att du inte studerar vid Hanken, att du är myndig (gärna över 20 år) och att du pratar både svenska och engelska. Du ska vara pålitlig, noggrann och flexibel. Det är mycket viktigt att du kan ta till dig och följa givna instruktioner.
Lönen är 13,59 €/timme under vardagar. Under kvällar efter 18.00 betalas ett kvällstillägg på +15 %/timmen och under lördagar +25 %/timmen.  Du får betalt för den tid du bokats, även om tenten skulle sluta tidigare.
Lämna in en fritt formulerad ansökan till Marika Finne, (marika.finne(at)hanken.fi) ingen CV eller ansökningsbrev behövs. Vi börjar intervjua intressanta kandidater så fort som möjligt. Lämna dock in din ansökan allra senast 8.10.2023.
Vid eventuella frågor, tveka inte att ta kontakt med Marika Finne, marika.finne(at)hanken.fi
Did you like the article?