Fourth round of the Annie support service for students will take place during week 48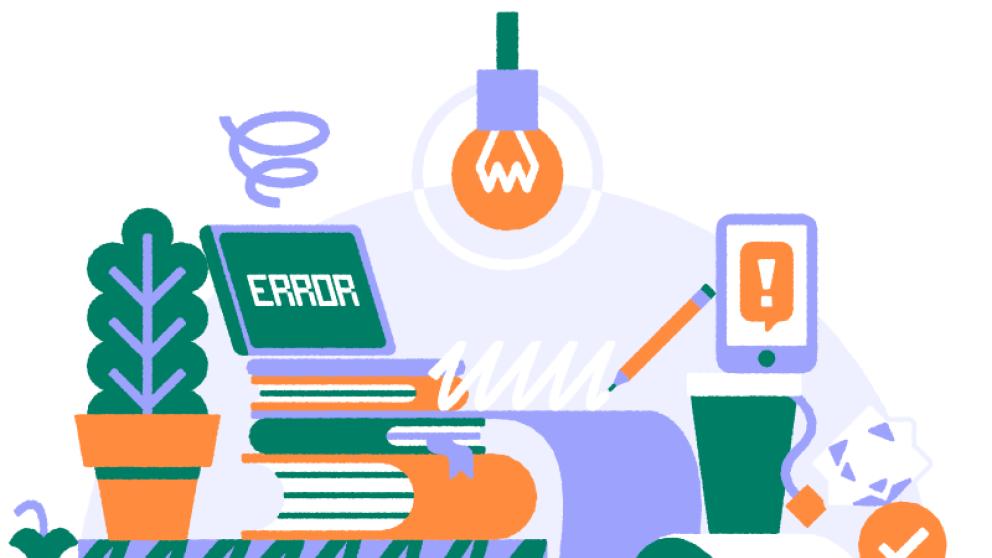 The University of Vaasa is enhancing its student support and well-being services by launching the fourth round of Annie support service. The goal is to make asking and getting help as easy as possible.
Annie text messages will be sent out to all students who started their master's degree in 2022. The message will go out during week 48.
The message will be sent out as a traditional text message from number +358 457 396 0303 and will ask if the student would like support with any issues related to studying or well-being. 
Please, answer the message even if you don't need support at the moment. We would like to know what your current situation is!
If you have questions or comments, please turn to your study counsellor.
For information about other well-being and support services available to students, see the Students webpages, under Well-being and safety and Support and study guidance.
Did you like the article?