FITech Studies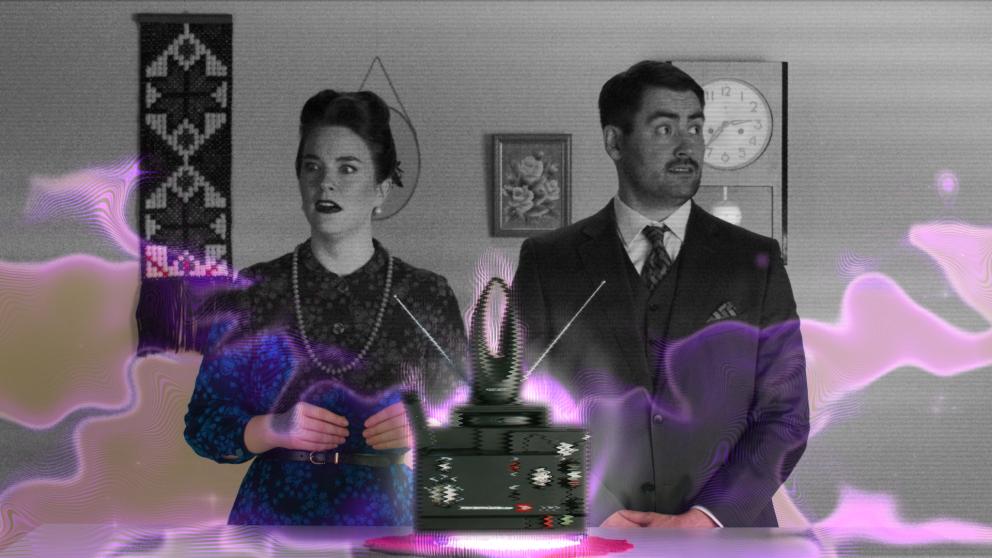 Finnish technical universities offer a versatile setting of courses, free of charge. Many popular courses are featured in the study offering again next fall, with many new courses to come. Some of the courses are offered for the last time. Application period is now open for some Spring courses as well.
Course themes are ICT, energy storage and conversion as well as other fields of technology such as energy technology, mechanical engineering, and marine technology.
Vision for the future – apply to FITech fall courses now on FITech.io!
University of Vaasa organizes for the last time an energy technology minor in English in FITech cooperation that also University of Vaasa students can study. Check the energy technology minor for FITech-Turku, 25 ECTS, in Peppi. Enroll directly in WebOodi, without a FITech application. The first course, ENERFT3110 Marine and Power Plant Engines, 5 ECTS, start 14.9.
Also, the new mass open online course Introduction to Engine Laboratory Research, 1 ECTS, is now available on FITech MOOCs site. The course gives an opportunity to take a virtual tour at the unique research laboratory focused on the needs of the Marine industry at the University of Vaasa. You can find the course on FITech MOOCs and you can start studying without any application https://mooc.fitech.io/courses/introduction-to-engine-laboratory-research-enerft1001/
Did you like the article?