Finnish Defence Forces exercise on campus on the week beginning 7 March – you may see conscripts and authorities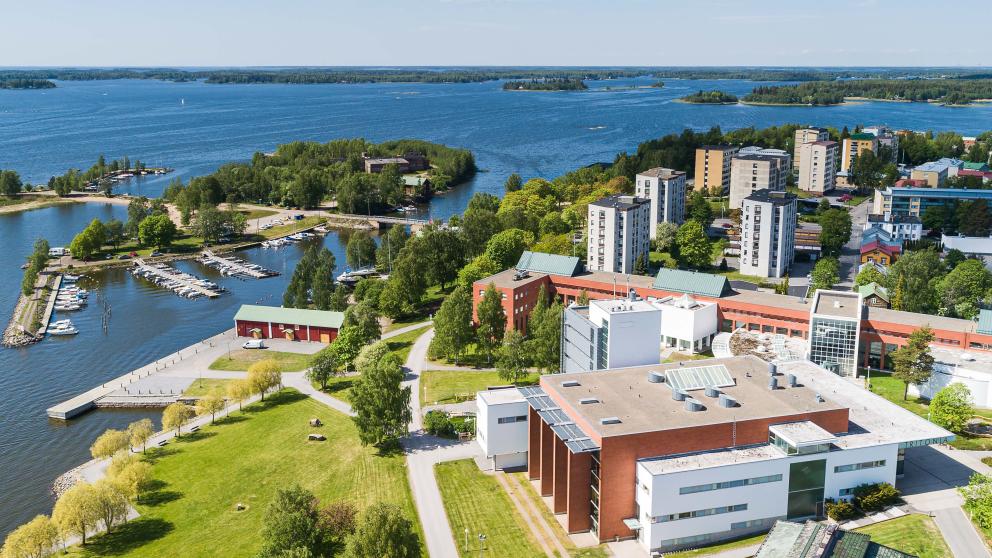 The Pori Brigade will practice in Vaasa and its immediate surroundings from 7 to 11 March. The Vaasa 22 exercise led by the Pori Brigade is one of the six local defence exercises of the army.
The University of Vaasa participates in the exercises on week 10, when conscripts and authorities are moving on campus. The exercise poses no risk to outsiders. The planning of this exercise was started already last autumn, and the contingency plan of the university is updated yearly.
In addition to local defence, the main themes of the exercise include cooperation between authorities. The exercise brings together not only the staff, conscripts and reservists of the Pori Brigade, but also the authorities in the Ostrobothnia region, staff of the city of Vaasa, and companies and operators in the region. The authorities include, among others, the police, the rescue department, and the border guard.
The Finnish Defence Forces exercise local defence across Finland on weeks 9–10.
Further information: Head of Security Ronald Pått, tel. +358 29 449 8570
Did you like the article?