Exceptions to library's opening hours during Independence Day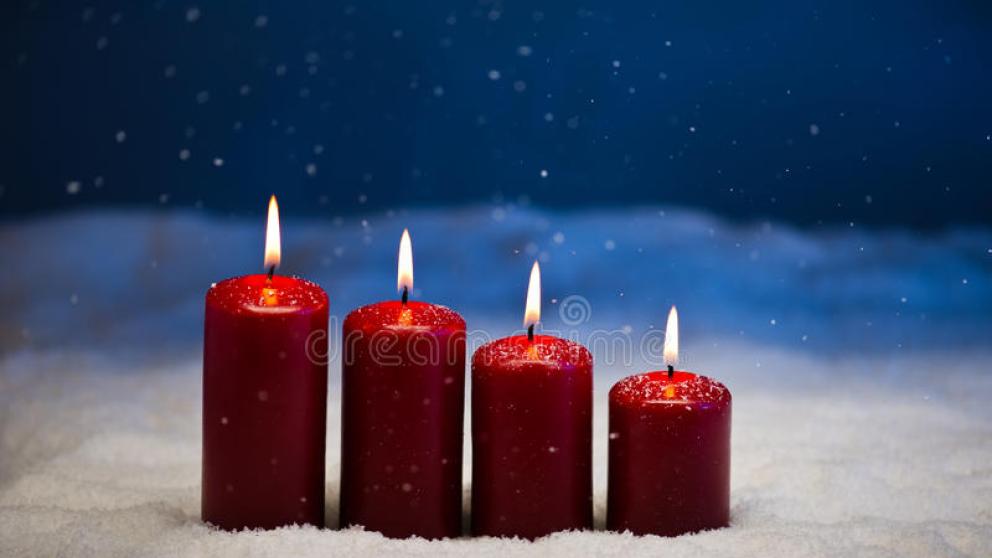 On Monday, December 5th the library is open from 8 a.m. to 4 p.m. On Tuesday, December 6th the library is closed. The exceptional opening hours during Christmas time can be found on our website.
Happy Independence Day!
Did you like the article?