EUNICE - Open Call: Scientific Poster Contest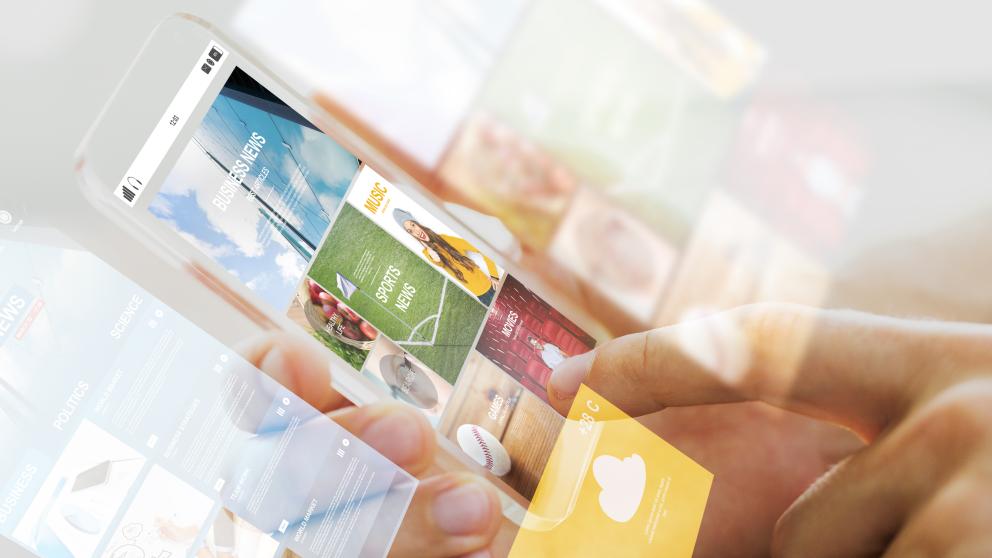 Tuesday for Researchers is a yearly event organized by our EUNICE partner universities, Université Polytechnique Hauts-de-France (France) and University of Mons (Belgium).
"PhD students and researchers from EUNICE institutions who wish to participate are invited to register on the Mardi des Chercheurs website. They will be invited to a hybrid session where they will be able to present their work during the event and compete for a specific prize".
Please check the website for more information, and registration.
Did you like the article?