An energy saving campaign is under way at the university. Everyone can participate and be part of the energy saving effort. Even in our everyday life! The videos below feature a few energy saving tips that you can use to become more energy efficient! The videos are the first of a series, from which we will release more videos in the future.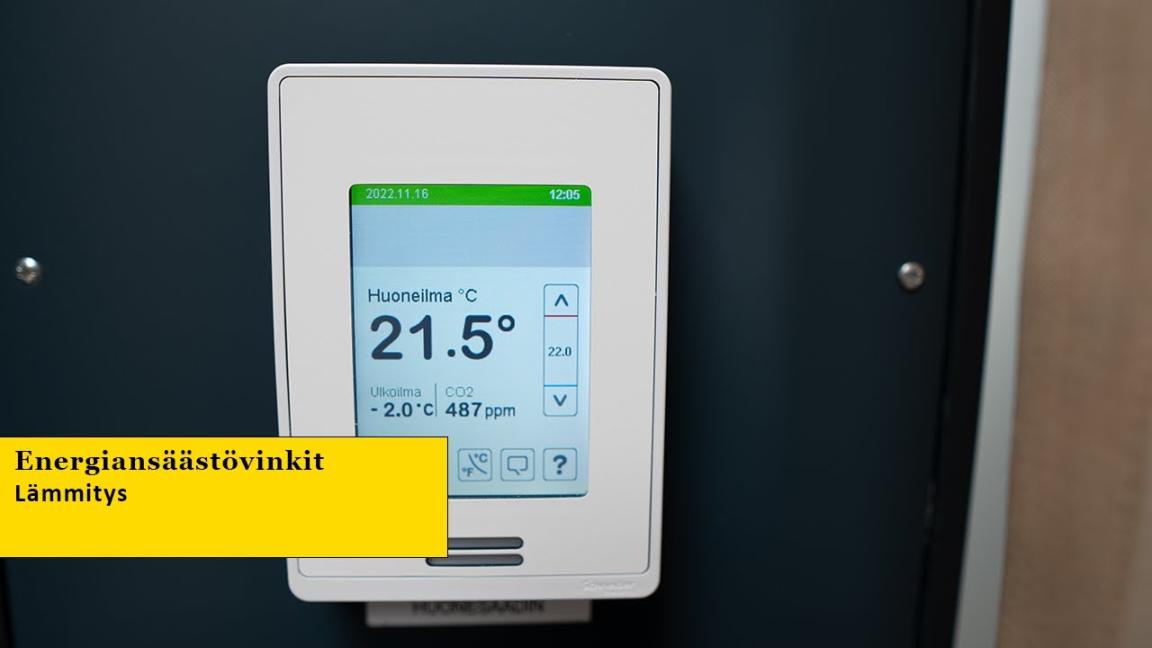 Energiansäästö kampanja - Lämmitys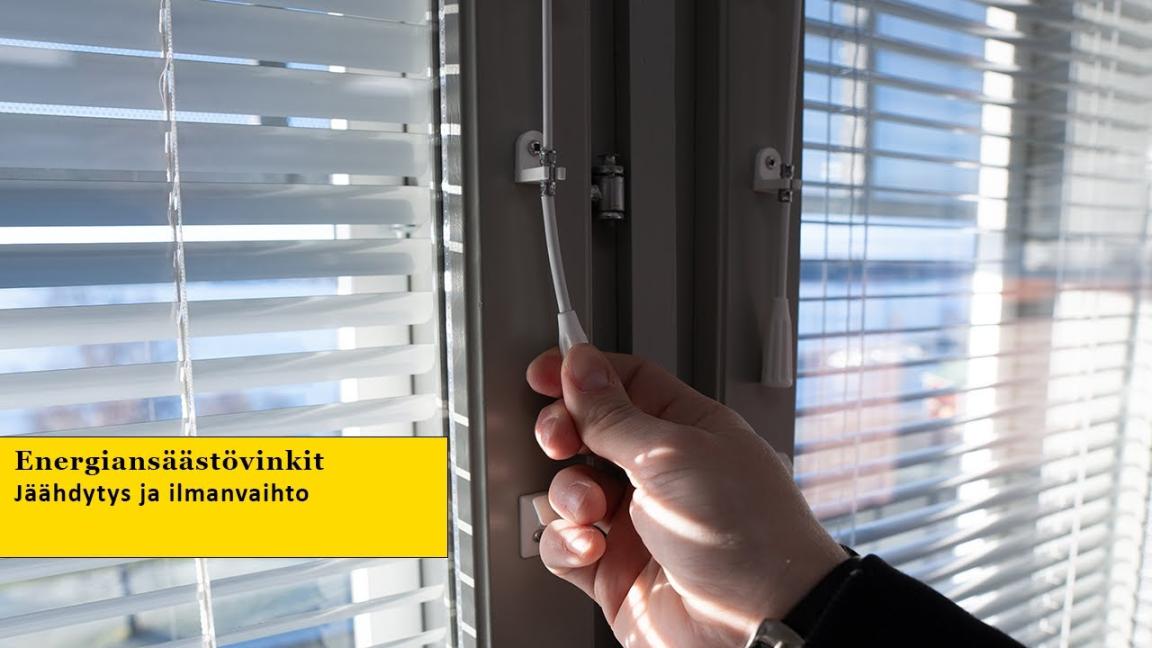 Energiansäästö kampanja - Jäähdytys ja ilmanvaihto
Did you like the article?