DANCEMIX-course for Vaasa's college students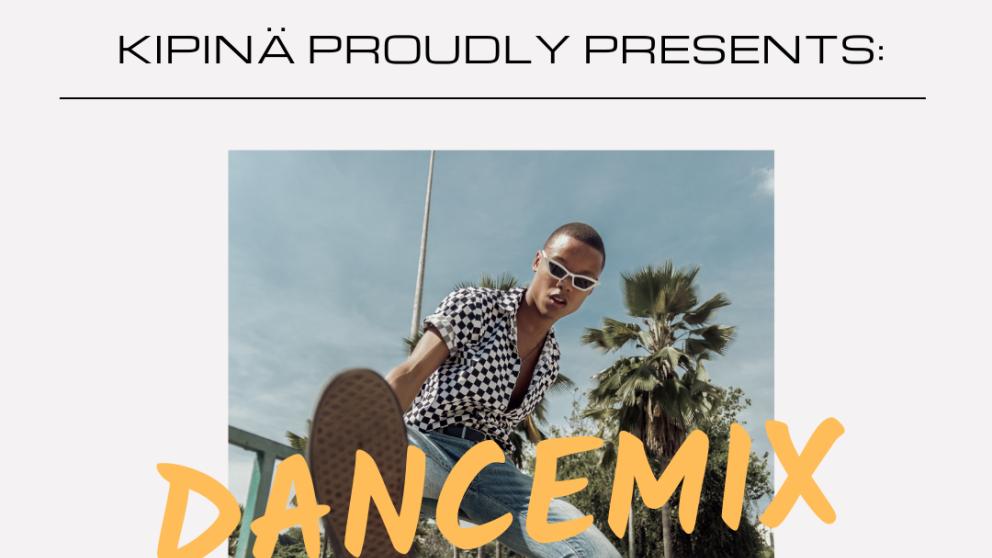 The course has eight practices between 1.3.-19.4.2022 on Tuesdays at 6.30-7.30 pm. Instructor is Emma Takalo.
Practices are held at Dance school Kipinä which is located at Artellikuja 4, 65100 Vaasa.
Practices encompass hip hop, house dance and commercial dance first lessons via changing choreographies. No prior experience is needed. Come learn something new, move and get to know other students!
All you need is loose training apparel, indoor shoes and water bottle.
The cost of the 8 60 min practice course is 49€
If you have the University of Vaasa sports sticker you get a 20 € discount of the course!
Sign up to the course at www.lyyti.in/dancemix22
At payment use campaign code "liikuntatarra" and get your discount. The sticker will be checked at 1st practice.
In case you fall ill and have to miss a practice you can make it up at any dance school Kipinäs open practice.
Did you like the article?