As the coronavirus situation has improved, the university's policies change as of April 1, 2021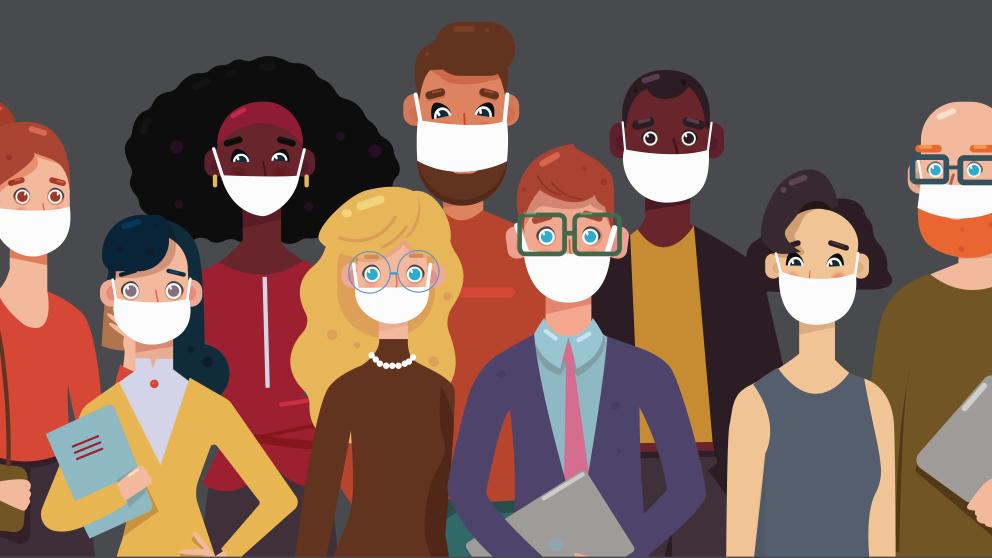 The coronavirus situation has improved in the Vaasa Hospital District. The crisis management team of the University of Vaasa thanks its staff and students for following the safety instructions. It is still important that we work together to follow health security guidelines to overcome the virus.
The crisis management team is preparing for a return to campus, e.g. by opening reading rooms. More information will be provided as soon as decisions are made, taking into account the pandemic situation.

Following the guidelines of the authorities, the crisis management team of the University of Vaasa has also revised its instructions as follows:
When visiting, studying or working indoors at the university, a face mask and a safe distance of at least 2 metres are required.
As a general rule, no more than 10 people can be in one room at a time.
Reservations for up to 10 computers are accepted for Exam rooms after Easter;
The library will continue its limited lending activities so that the library may have a maximum of 10 customers at a time. More information at www.tritonia.fi
Previously agreed necessary contact teaching, such as laboratory and small group teaching, can be carried out in groups of up to 10 people following safety arrangements.
The University of Vaasa crisis management team
More information:
-          Coronavirus information for students
-          Finnish Government: Information and Guide on the coronavirus
-          Finnish Institute for Health and Welfare: www.thl.fi
Did you like the article?