Coaching available to support your transition to working life – apply now!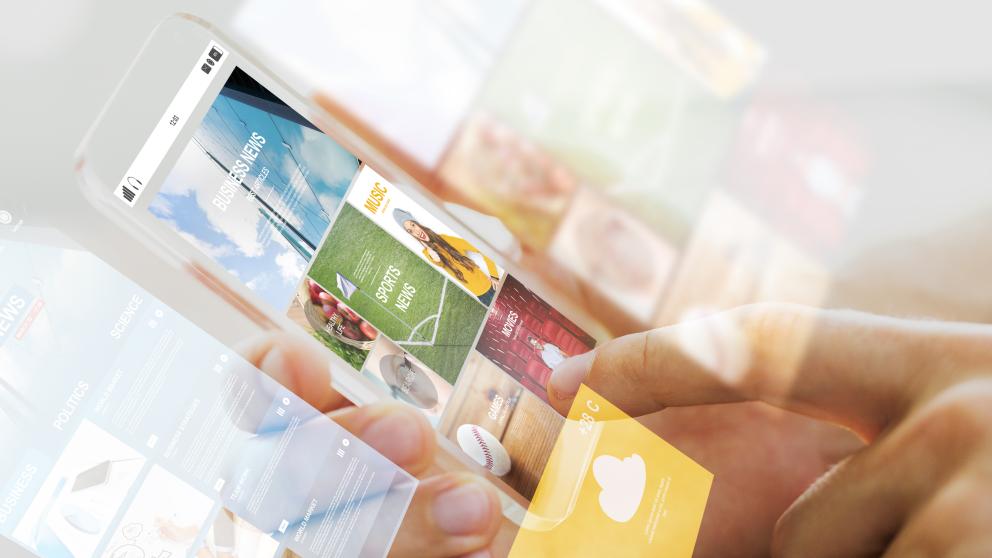 Are you in the final stages of your studies? Would you like to receive coaching to help you make the transition to working life and find the right direction for you?  
-With NyytiCoaching, this is possible! 
The coaching process includes three meetings, which are conducted online. The coaches are certified professionals.
Coaching is aimed at students in the final stages of their studies at universities and universities of applied sciences, as well as doctoral students throughout Finland. Coaching is free of charge for students.   
The call for applications for the autumn NyytiCoaching programme is open. Apply now!
More information and a link to the application form can be found on our website: https://www.nyyti.fi/en/opiskelijoille/nyyticoaching/  
Did you like the article?