Challenge your foresight thinking this semester in Demola's co-creation projects!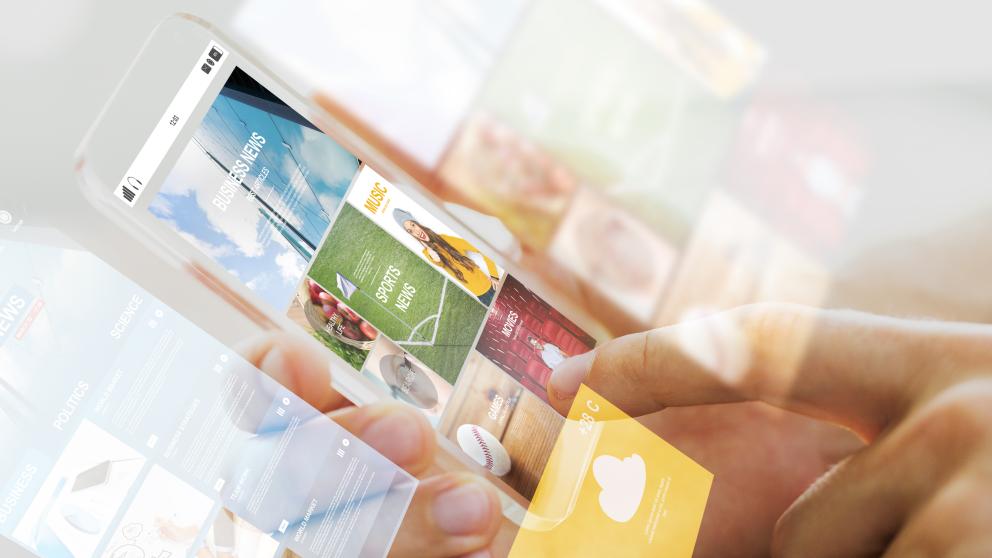 Do you want to develop your creativity and understanding of the world around you? Perhaps you are a creative dreamer and ready to build alternative futures? Spice up your studies in the new academic year with Demola's international co-creation projects!
This autumn, Demola's eight-week projects deal with future of leadership, industrial power banks, AI, smart devices and many other themes. The student teams consist of talents from different fields. Project work is supported by Demola's co-creation experts.
Check for more information and apply already: https://www.demola.net/students
Autumn project schedule:
12 October – 30 November
(Apply before 02 October)
 If you have any questions, feel free to contact: ida@demola.net
Did you like the article?