Are you having concerns about Ukrainian war and would wish support dealing with them?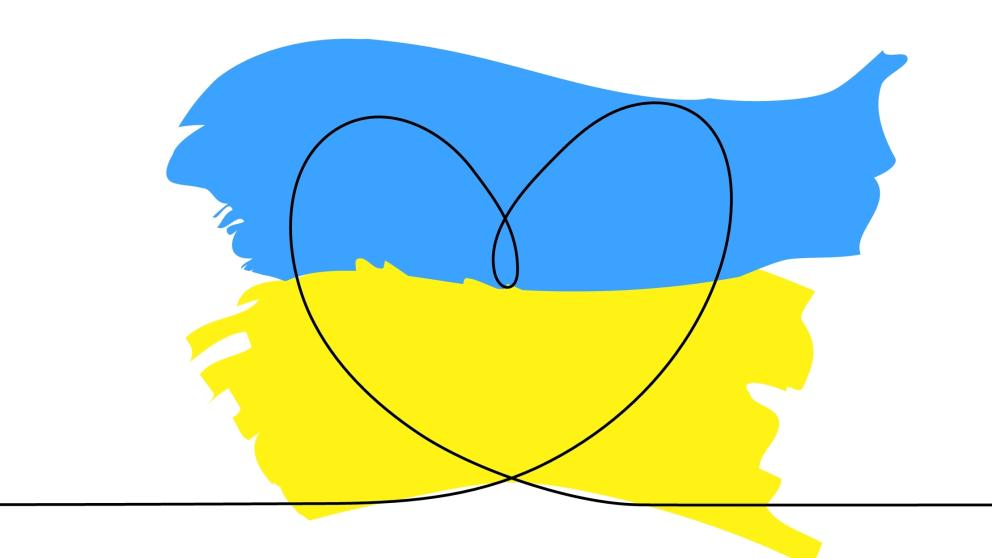 Would you like to discuss the situation in Ukraine or the fears, feelings and thoughts raised by the war? No-one should feel left alone worrying.!
The university arranged a meeting for university's students and staff Thursday 10th March 14 o'clock. Present were study psychologist Ray Ohtonen, the director of Ostrobothnian Crisis Center Valo Anne Salovaara-Kero and university chaplain Timo Kaukomaa.
Contact information:
Study Psychologist Ray Ohtonen
ray.ohtonen(at)uwasa.fi
Tel. +358 29 449 8407
Website Study Psychologist
Ostrobothnian crisis center Valo
info(at)pohjanmaankriisikeskus.fi
Tel. +358 44 979 2439, Calling hours mon-thu 9-15
University Chaplain Timo Kaukomaa
timo.kaukomaa(at)evl.fi
Tel. +358 44 480 8218
Website University Chaplain
Information on support and counselling can also be found in the news article Are you worried about the situation in Ukraine?
Did you like the article?