Application period for student exchange in Europe in Academic Year 2021-2022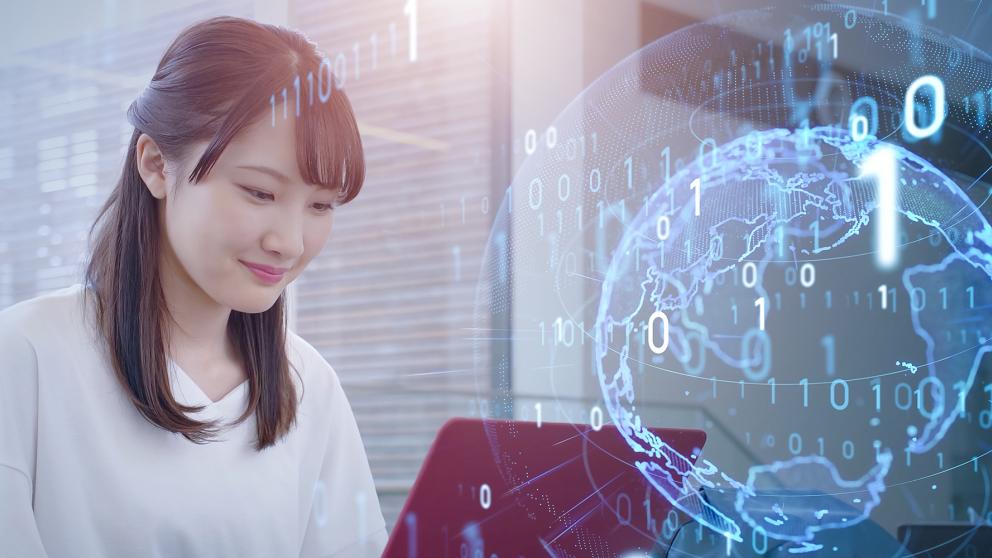 Application period for exchange studies in Europe for academic year 2021-2022 begins on Friday 15.1. and ends on Monday 1.2.2021.
Last year 34% of the University of Vaasa's graduated students completed an exchange period abroad, which is second highest percentage among the higher education institutions in Finland. Participating in a student exchange increases your international competence and for many of our students the time spent abroad during a student exchange has been the best time of their life. Take advantage of the world provided to you by the University of Vaasa.
The application period for the exchange studies is held annually for the next academic year. Application periods are annually in November for the destinations outside of Europe, in January for European destinations and secondary application round in March.
Application period for exchange studies in Europe for academic year 2021-2022 starts on Friday 15 January and ends on 1 February at 4.15pm.
You can find application instructions here.
Exchange studies abroad info sessions will be held online in Zoom, and the following sessions are in English:
Tuesday 19 January 12.00-13.00 (Zoom)
Monday 25 January 12.00-13.00 (Zoom)
In addition there will be online "Drop in-times", when I will be online and you can pop in Zoom to ask questions about applying at any time during the announced time:
Drop in-sessions:
Thu 21 January 12.30-14.00
Thu 28 January 9.00-10.30
Links to the info sessions are obtained by registering to Moodle Course Vaihto-opinnot 2021/22 / Exchange studies 2021/22, enrollment key is Ruska2020. Students who have enrolled on the Moodle-course can find the link to Zoom meeting from "News/Uutiset".
At the info sessions, students are advised how to plan their exchange studies and how to apply. Both info sessions contain same information.
You can find information on the exchange destinations here.
For more information about the application or the exchange studies in general, please contact outgoing.international(at)uwasa.fi.
Did you like the article?