Additional Internship Voucher Application Period Spring and Summer 2022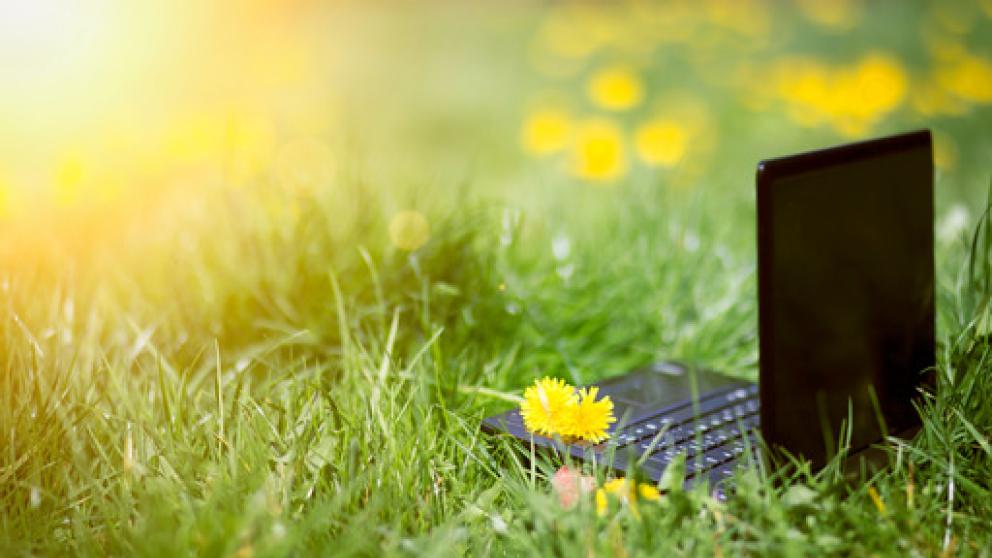 We have opened an additional opportunity to apply for the University of Vaasa Internship Voucher. The goal is to support students in seeking internships in their own study field.
The application period for the internship voucher is 16.5.-30.8.2022. The application period is based on the principle of continuous search, and a maximum of 12 vouchers will be given in the application order for internships starting in 2022.
You can apply for an internship voucher if you meet the requirements for receiving a voucher (see the requirements at website Internship Voucher) and you have obtained an internship that begins in 2022 and requires a voucher. Before making decisions, the student's studies are checked in the student information system. The student cannot graduate during internship. A voucher cannot be applied retrospectively for an internship that has already begun.
Apply by sending an open application to: harjoittelu(at)uwasa.fi.
The application must contain the following info
Name and contact information of the applicant
Student number
Study program
Credits of completed studies (at least 160 ECTS or Master's degree program)
The employer
Time of internship
Reasons for the need for a voucher
After submitting the application, the applicant will receive a Personal Study Plan for internship to be filled in and an Employer information form to be submitted to the employer. The forms must be returned to harjoittelu(at)unwasa.fi within five (5) working days at the latest, otherwise the application will become void. If the requirements of the voucher are met, the applicant will be granted an internship voucher (value 1800 €) for the internship in question and an official internship agreement will be made between the university, the employer and the student by the University of Vaasa Career Services. Information about the decision will be sent to the applicant by email. The applications will be handled in the order of arrival.
Career Services counselling
Career counselling times are available again starting at the end of August, and they can be reserved on Moodle.
Guidance in job applications and CVs is available also during Summer, reservations on Moodle.
Further information
harjoittelu(at)uwasa.fi
Assistant Mia Kujanhaara, tel. 029 449 8640
Did you like the article?