University of Vaasa Sports services are on hold until 31.10.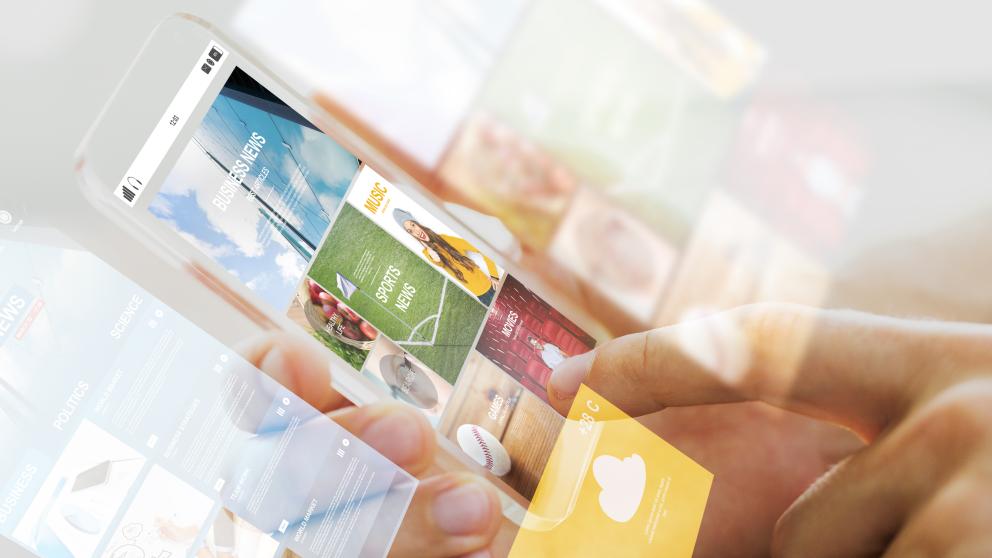 The University sports services abides by the guidelines set forth by the University of Vaasa and the state and local authorities on the matter.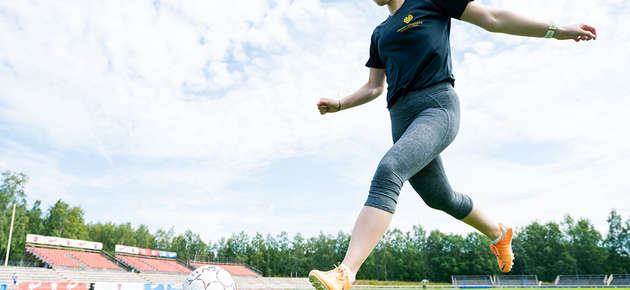 During hold you are invited to participate in group exercises via ZOOM. You can find the link and the schedule from the online calendar.
On top the group exercise you can participate in Agility in Maalahti. For it you have to pre-register through email and abide by their safety guidelines. Safety guidelines will be given upon registration.
The closure of services does not affect the operation on WSC or Vaasa swimming hall. The benefits of the sports sticker work there as usual. For possible changes in their service they will notify independently.
More information from Sports coordinator Seppo Evwaraye: liikunta(at)uwasa.fi as well as Sports activities site.

PS. Have you been introduced to BREAK PRO –break exercise services? You can install it on your phone or computer by the instructions  on the sports activities site.



Did you like the article?