New EXAM-room opens 1.10. with 12 computers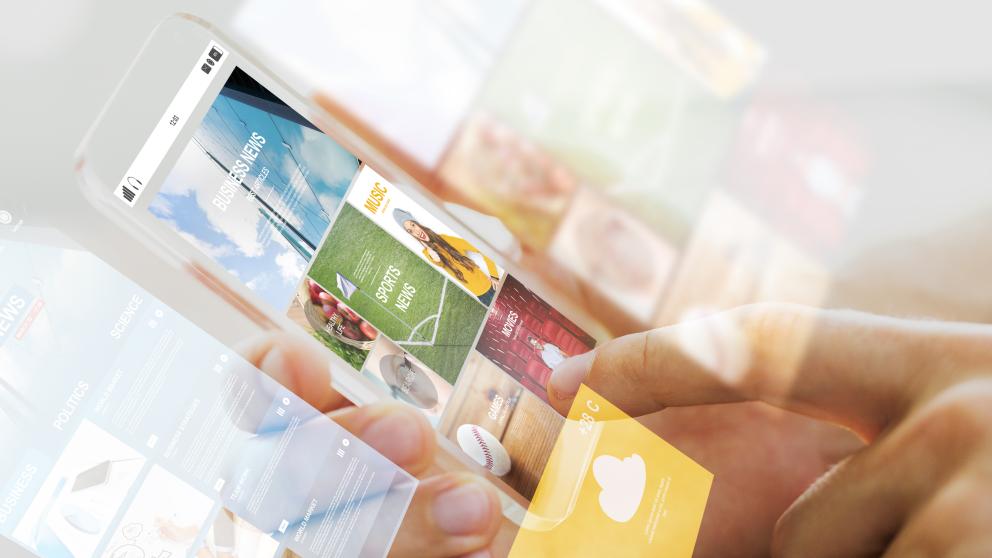 The University of Vaasa increase its electronic examination resources with the new EXAM room.
The new exam room is located in Tervahovi in ​​class B211 and it has 12 computers in use. There are no accessible exam places in the room, the accessible exam places are still in class D123. The opening hours of the new exam room are the same as D123, exams can be taken on weekdays from 8 am to 8 pm and on Saturdays (with a few exceptions) from 12 noon to 4 pm.
The EXAM system conducts both general exams and personal exams as well as maturity tests.
With the new space, the university will be able to offer a safer exam situation for students, when there are two exam rooms and plenty of computers on offer. The room has a recording video surveillance (audio and video).
In EXAM system, there is also exam visit function which means that the exam can be taken in another university/universitys of applied sciences that uses the EXAM system. Read more about EXAM.
Did you like the article?