Dissertation: Western European cooperative banks and savings banks brought stability into the ...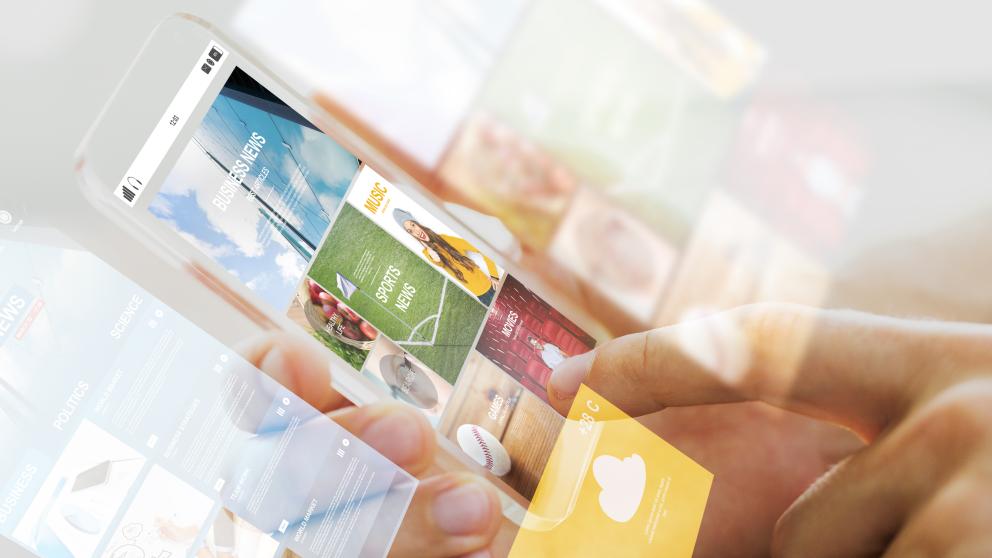 The results from M.Sc. Jari-Mikko Meriläinen's doctoral dissertationt show that Western European stakeholder banks served as a shock absorber during the 2008–2009 financial crisis and the subsequent sovereign debt crisis.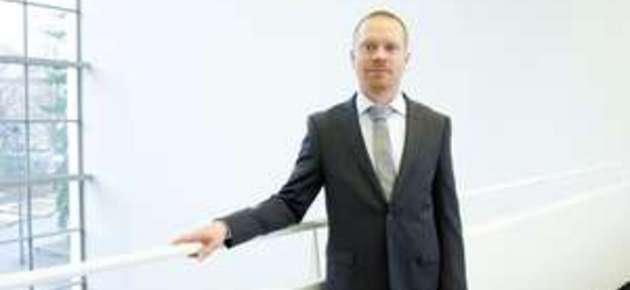 "They did not curtail their lending during the two crises as did commercial banks. Moreover, they did not participate in the excess credit growth during the lead-up to the financial crisis. Instead, their lending growth was much more conservative than that of commercial banks", says Meriläinen who will defend his doctoral thesis on Friday at the University of Vaasa.
Because cooperative banks and savings banks have large market shares in certain Central and Northern European countries, lending growth was, on average, less cyclical in these countries than it was in the countries without a significant stakeholder banking sector. The results of the PhD thesis show that cooperative banks and savings banks have designed their business to ensure the stability and the continuity.
Many Basel III objectives already fulfilled in cooperative banks and savings banks
The significance of these results is reinforced by the upcoming regulatory framework Basel III; the new regulation aims at improving the shock absorption ability of the banking sector. Therefore, many of the objectives of the Basel III have already been fulfilled in Western European cooperative banks and savings banks. Their funding structures are more stable than those of commercial banks. Moreover, they allocate loan loss provisions for the expected near-future loan losses in a forward-looking manner. Previous studies have shown that both of these reduce the cyclicality of lending growth.
The differences in behavior between the bank ownership types result in their different business models. Instead of strictly maximizing the profit, i.e., shareholder value, cooperative banks and savings banks maximize stakeholder value for a larger and more diversified group of subjects with diverse interests Thus, unlike commercial banks, profit maximization is not the exclusive or primary aim of cooperative and savings banks.
"The commercial banks have to be regulated into what already has been fulfilled free-willingly in stakeholder banks. Cooperative banks and savings banks were a source of financial stability during the economic crisis. Furthermore, they were the winners of the recession in Western Europe", says Meriläinen.
The Spanish savings bank sector is an exception; the century-old savings bank sector virtually disappeared into the collapse of the real estate sector in Spain.
Further information
M.Sc. Jari-Mikko Meriläinen, tel. +358 50 521 9367, email: jmerilai(at)uwasa.fi
Meriläinen, Jari-Mikko (2017) Essays on financial stability and bank ownership type. Acta Wasaensia 391. Vaasan yliopisto. University of Vaasa.
Publication pdf
Publication orders: Bookstore Juvenes
Public Defence
The public examination of M.Sc. Jari-Mikko Meriläinen´s doctoral dissertation "Essays on Financial Stability and Bank Ownership Type" will be held on Friday 8 December at 12 o´clock in auditorium Nissi (K218, Tritonia). The field of dissertation is economics.

Professor Giovanni Ferri (LUMSA University, Italy) will act as opponent and professor Panu Kalmi as custos. The examination will be held in English.
Did you like the article?