Digitally-signed study certificates in WebOodi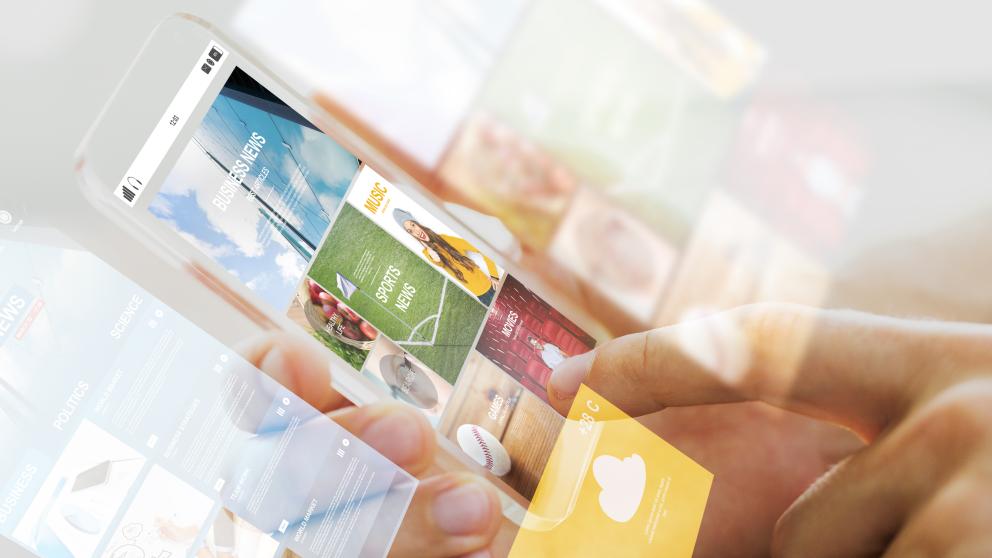 If you are a registered student at the University of Vaasa, you can now order an official digitally-signed transcript of records and study certificate from WebOodi (Tools-menu - Study certificates).
These documents are PDF documents equipped with a digital signature to confirm their authenticity and integrity. The document will be ready for downloading to your device a short while after placing the order.
Digital signatures are replacing handwritten signatures and stamps. The electronic documents should be a valid and primary alternative in all situations where signed and stamped paper transcripts have been used. Whatever the transaction, if the party concerned does not accept your digitally signed document, you may request a signed and stamped paper document by e-form, as before.
These digitally-signed documents are official only in their digital form and not as paper-printed copies, for example. Students may print a paper copy, but the signature is not valid on the printed document. Parties that request these documents should not accept paper copies without the verified electronic document. The files cannot be modified, as any change made to the file invalidates the digital signature.
More information and instructions for checking the validity of a digitally-signed document: https://it.uwasa.fi/etranscripts/
Did you like the article?